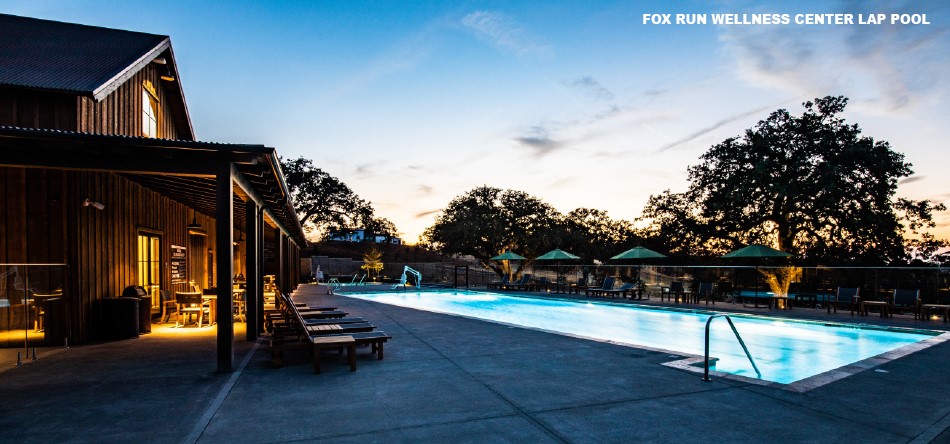 The 2021 Region 12 Rally will be held at the new, beautiful Cava Robles Resort in Paso Robles.  October 6 - 10, 2021 are the dates and IT IS TIME to sign up!  
The resort is loaded with amenities and there are a variety of things to do in the area. There are wineries galore (250 just in Paso Robles)!  Don't worry they have good beer too, and golfers bring your clubs!
If you want to do some sightseeing, Hearst Castle (reservations required), Pismo Beach, Morro Bay and the Elephant Seal Rookery (just north of Hearst Castle) are all under an hour away.  
We hope you plan to join us at the beautiful Cava Robles Resort!