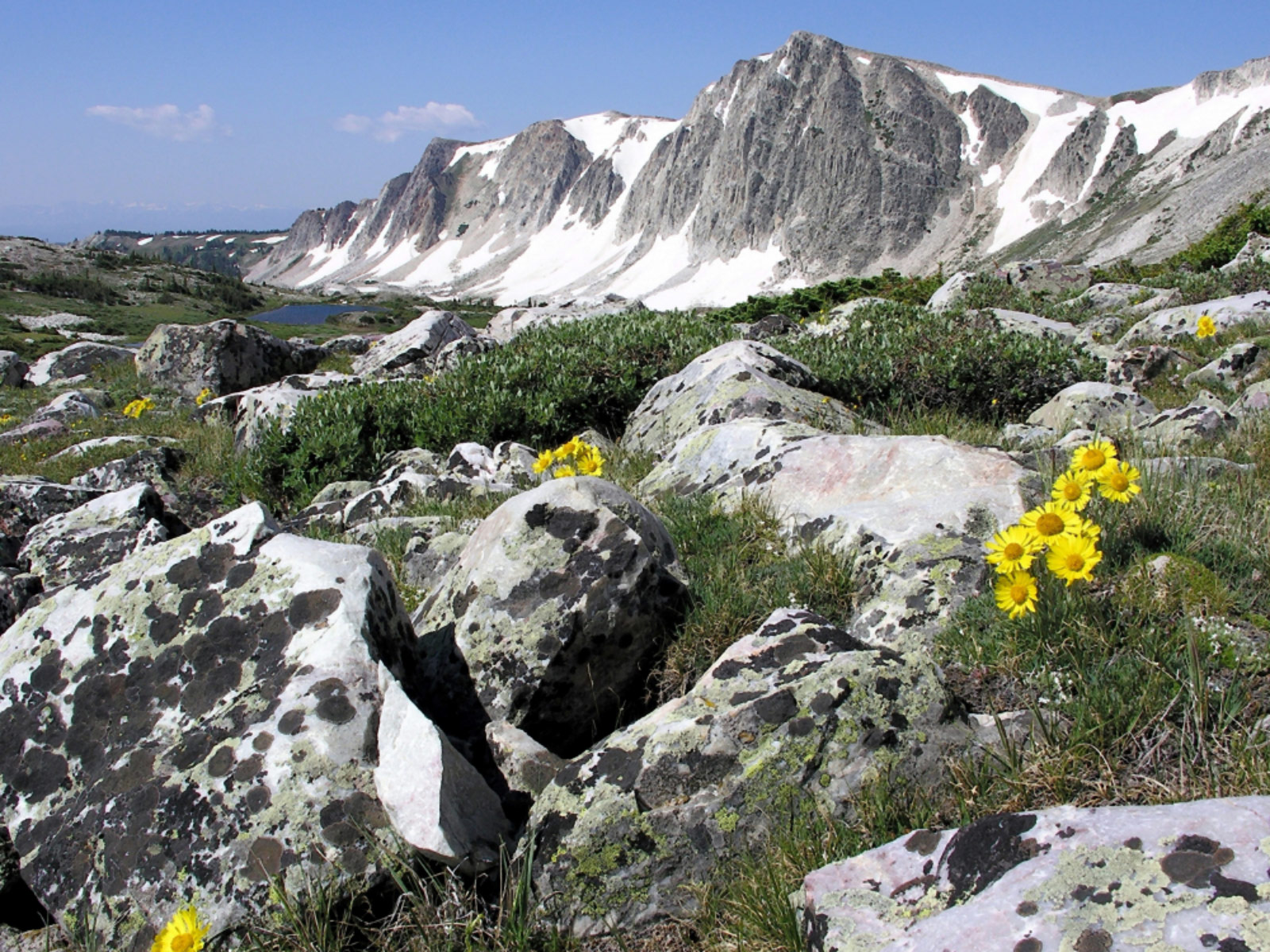 66th Annual Antelope National Rally.
September 23-27, 2020
Heward Ranch, Near Medicine Bow, Wyoming
Chrissy Bunn, Chairperson
Come and join us and explore the country as it was in the past.  Antelope season opens 9/25/2020 and closes 10/31/2020.  For the fishermen nearby Lake Allen has some excellent trout fishing.  Those that just want to experience nature and/or hike come and enjoy. 
This is an opportunity to really enjoy Wyoming and experience old time camping in your airstream.  Other campsite activities that may be included are:  a quilting bee, other group crafting in nature and a contest for making a table center pieces from the open range materials.  These will depend on the interest of those that come.  Nearby in Saratoga are hot springs.     For the hunters, a gun range will be set up.  
You will be dry camping with limited electricity (first come/ first serve basis).   There will be a porta-potty on site.  Water will be available at the cook shack. The Wyoming unit will provide a dinner and a morning coffee.  A Crockpot shared meal is planned and other group shared meals will be arranged.
Important information for planning!
Antelope Hunting – You must apply for and draw a tag.  Applications for antelope licenses may
                         Be obtained online, http:/gf.state.wy.us or by calling 1-800-842-1934 or 1-307-
                        777-4600.  Application period starts January 2nd, 2020.  The deadline for
                         Nonresident hunter is May 31, 2020.  Your first choice should be area 47. This
                        area takes in the 60,000-acre the Heward Ranch has allowed us to hunt for many
                        years. For second and third choices we suggest areas 46 and 48.  Results of the
                        draw should be out by June 20th 2020. If you are unsuccessful in the drawing you
                        may check back with Game and Fish for the availability of leftover licenses.
Fishermen - nearby Lake Allen has some excellent trout fishing. Purchase of one or more day
out of state fishing licenses locally at a sporting goods store.
Registration fee is $85.00 per person through September 10 and $95.00 per person after September 10th. Cancellations will be refundable up to the September 10th.  Youths under 14: Free
Please sign up early to assist in the planning of the rally. Use coupon in the "The Blue Beret" to register.