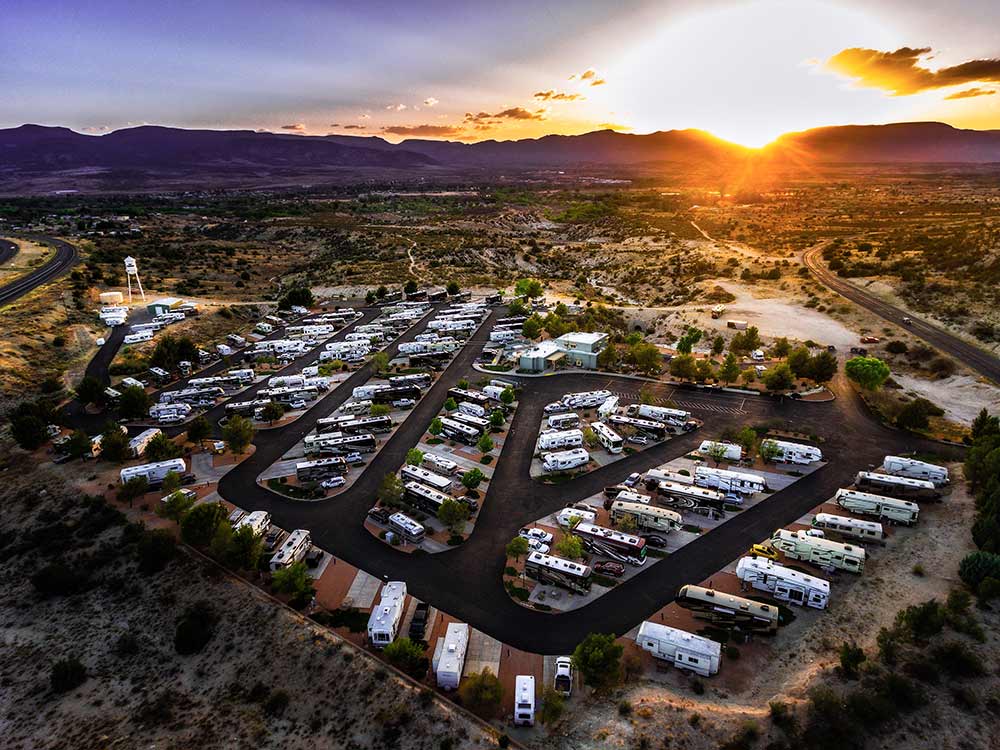 RALLY REGISTRATION HAS NOT YET BEGUN. CHECK BACK HERE FOR NOTICE OF OPENING OF REGISTRATION.
Current Registration Status – Not Available
LOCATION INFORMATION:
Distant Drums RV Resort – Camp Verde, AZ
(877) 577-5507
WHEN:
October 22 – 25, 2020
WHERE:
Distant Drums RV Resort
Each rig should call Distant Drums to make own reservation for AAC rally. They will be charged for one night: $40.65.
AFTER MEMBER MAKES INDIVIDUAL RESERVATION WITH DISTANT DRUMS – 
Online Rally Registration and Prepayment for Rally Fees and Optional Events/Excursions.
Date of Rally Registration TBD.
HOST(S) CONTACT:
(Host)
Steve and Karen Barton
(Co-Hosts)
Tom and Deb MacWilliams
DETAILS COMING SOON! WATCH THIS SITE FOR REGISTRATION AND DEADLINE INFO