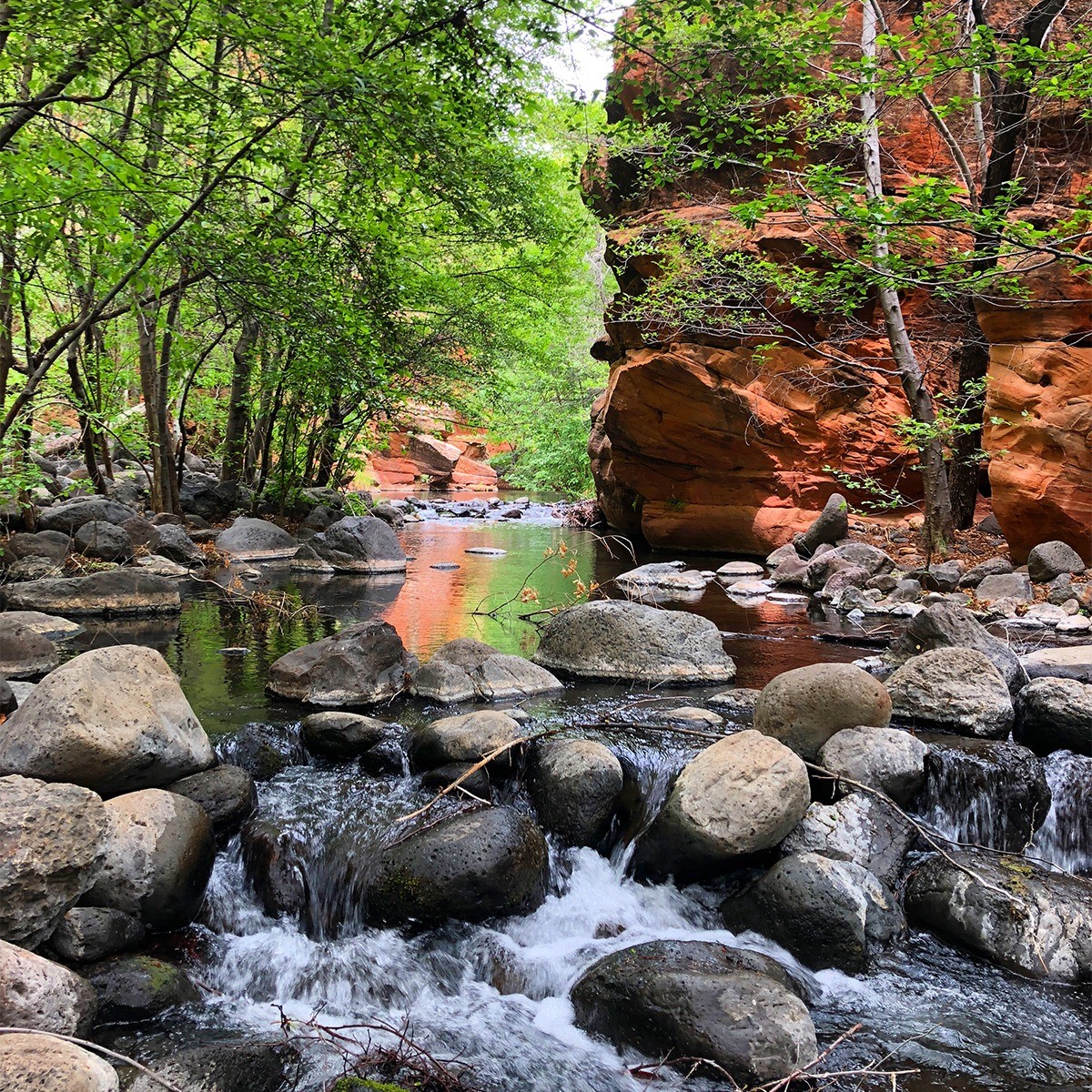 RALLY REGISTRATION HAS NOT YET BEGUN
WATCH THIS SITE FOR REGISTRATION AND DEADLINE INFO
Preliminary Summary (Rally Details and Schedule TBD)
Camp Verde October 14th thru 17th, "Distant Drums Camp Verde Rally"
Enjoy Kayaking (with a wet suit), hiking, and biking. Visit Fort Verde, Out of Africa Game Park, Cottonwood, Clarkdale, Jerome, Montezuma National Monument, Montezuma Well, Tuzigoot National Monument, Alcantara Vineyards and many more intriguing recreational and learning opportunities.
We often return to Camp Verde in October to find new and exciting things to do. Cliff Castle even provides a bus so you can easily reach their casino and win lots of money. Hahaha.
Don't forget to participate in our business meeting on Saturday after our potluck dinner.
Distant Drum's has excellent facilities and campsites have full hook-ups.
---