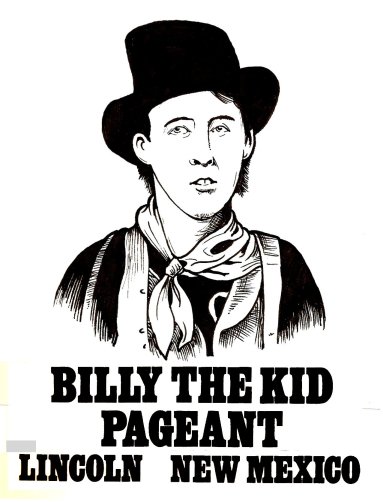 Billy The Kid Pageant and Old Lincoln Days Rally

This annual folk pageant with re-enactors portraying Billy the Kid's last escape and the notorious Lincoln County War is a regional favorite with food vendors, live music, food, arts & crafts, and a
parade.

The area is rich in history! We will be camped close to Fort Stanton Historic Site at BLM's Rob Jaggers Campground, 9 miles from Lincoln, NM. In addition to the Lincoln pageant, you will be able to do a Fort Stanton Historic Site Tour.

The campground has 24 water and electric sites; no reservations; first come, first serve. Come early to get a site. There is a dump station. Dark skies for star gazing.

Rally fee: $20.00 per rig (assessed at registration)
Camping fee: $20.00 per night; $10.00 per night with Senior Pass.