EVENT
|

Sep 19 - 22, 2022
CAC Wagon Wheel Rally at Creede, Dabney Ranch
Mike and Becki Carmichael's Ranch
1800 USFS Rd 510
Creede, CO, 81130 | Get Directions
Join us at the Carmichael's beautiful 165 acre Dabney Ranch for 4 days, 3 nights of dry camping. Enjoy fly fishing and hiking and visiting the town of Creede, CO.

Registration Opens July 16

if you need to cancel your registration, please CONTACT THE HOST so those on the wait list will have an opportunity to attend.
Registration Deadline
August 31, 2022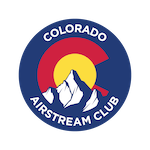 Event Contact
Carolyn Beardshear, Mike Zimmermann, Mike and Becki Carmichael, Co-Hosts
cbshear@gmail.com, mjbecar@aol.com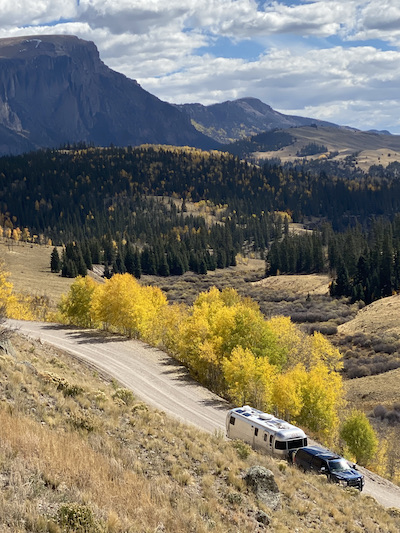 This is a dry-camping event.  No water, electricity or dumping