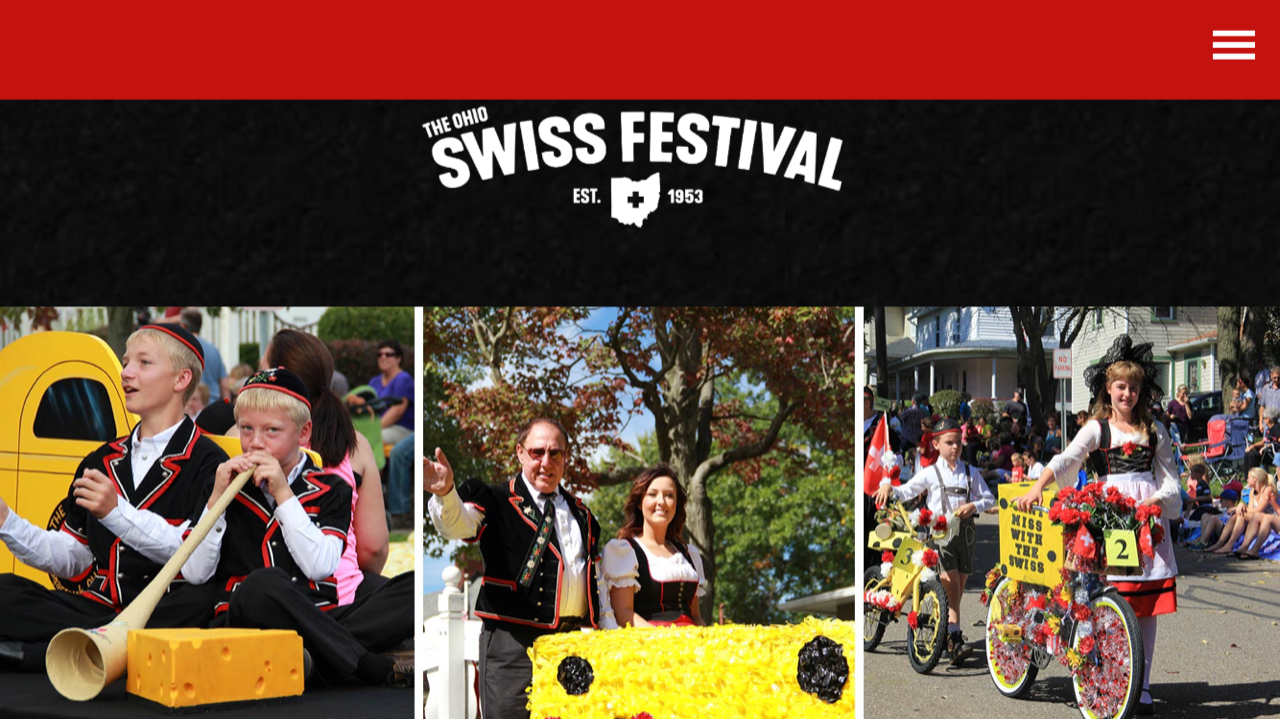 Swiss Festival National Rally Caravan
The VAC will gather in Lewisburg on Monday September 21 at the WV State Fairgrounds in Lewisburg, WV.  On September 22, we will caravan to the Washington County Fairgrounds in Marietta, OH until September 25, when we will caravan on to Swiss Festival National Rally.  The area around Marietta is rich in history and was written about in the book entitled Pioneer.  
During the first weekend in October this year, the town of Sugarcreek, Ohio, will again host its annual Swiss Festival.  During the week that ends with that Friday and Saturday event, an Airstream Club "Swiss Festival National Rally" is held at the Winklepleck Grove park near Sugarcreek.  Some of us have attended this big rally in past years and highly recommend it.  There are usually more activities and tours there than one can attend in a single trip! 
I have now been informed by the 2nd VP of Region 4 that the popular Airstream rally will again be held in 2020 for the 58th year, and that it will run from September 26 until October 4.  Caravans of five or more Airstreams may park on Friday, September 25, at no additional cost.  Rally costs and details should be made available in early February, with registrations usually being required by May.  Meanwhile, those interested can find similar information from the 2019 event on the Swiss Festival National Rally web site.