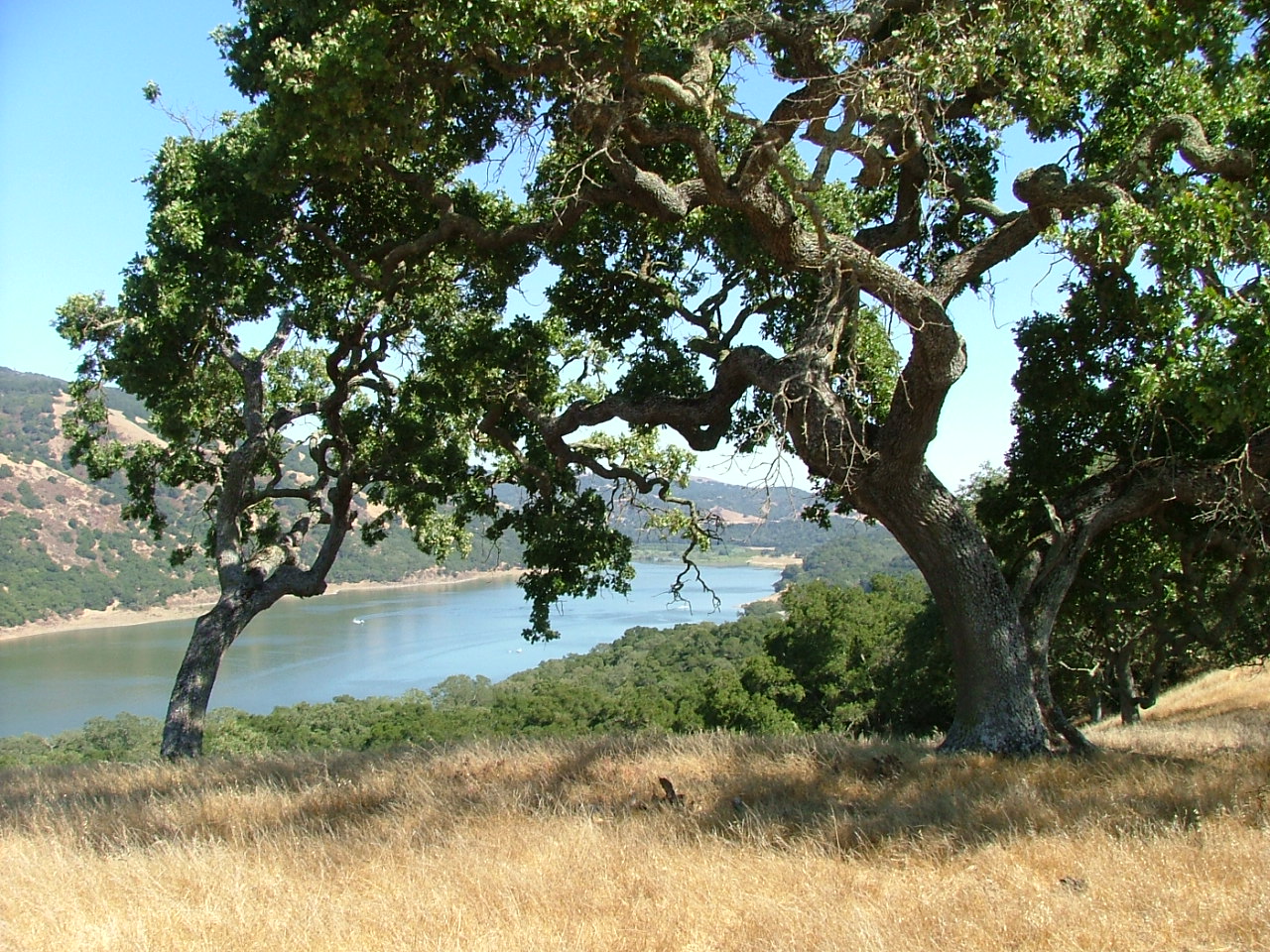 NOTE (1/26/2021):  This event is still "ON" - Santa Clara County Parks just announced today that Coyote Lake will be open during the dates we have selected.  Of course we will have strict adhereance to the County COVID guidelines during our event.
======
Activities Schedule
Click HERE for a rough list of things going on.  As we get closer to the Event and know more about the weather, we may have to adjust.
--------
This is a "Just Camping" Event 
Make your own reservations.  We will be trying to pick spots along the lake in the "RV" sites that provide electric and water.  If those are full, please consider the non-RV sites - they're nice and nearby.
As you register, please drop me an email with your site so we can have a general idea of who's coming.
McHenry - Site 7
Martindill - Site 17
Bauer - Site 6
Bytheway - Site 18
Bautista - Site 2
Barrios - Site 4
Lundell - Site 10
McKinnon - Site 8
Berryman - Site 15
Grendahl - Site 24
Blom - Site 9
Peeples - Site 12
Bechthold - Site 13
Paul - Site 22
Beck - Site 27
Angerer - Site 1
Sutton/Stave - Site 19
McFarlin - Site 14
Hansen - Site 5A
Meals:  On your own.  Give some thought to a Dutch Oven meal - some of us are thinking of making one or more of the meals in dutch ovens.