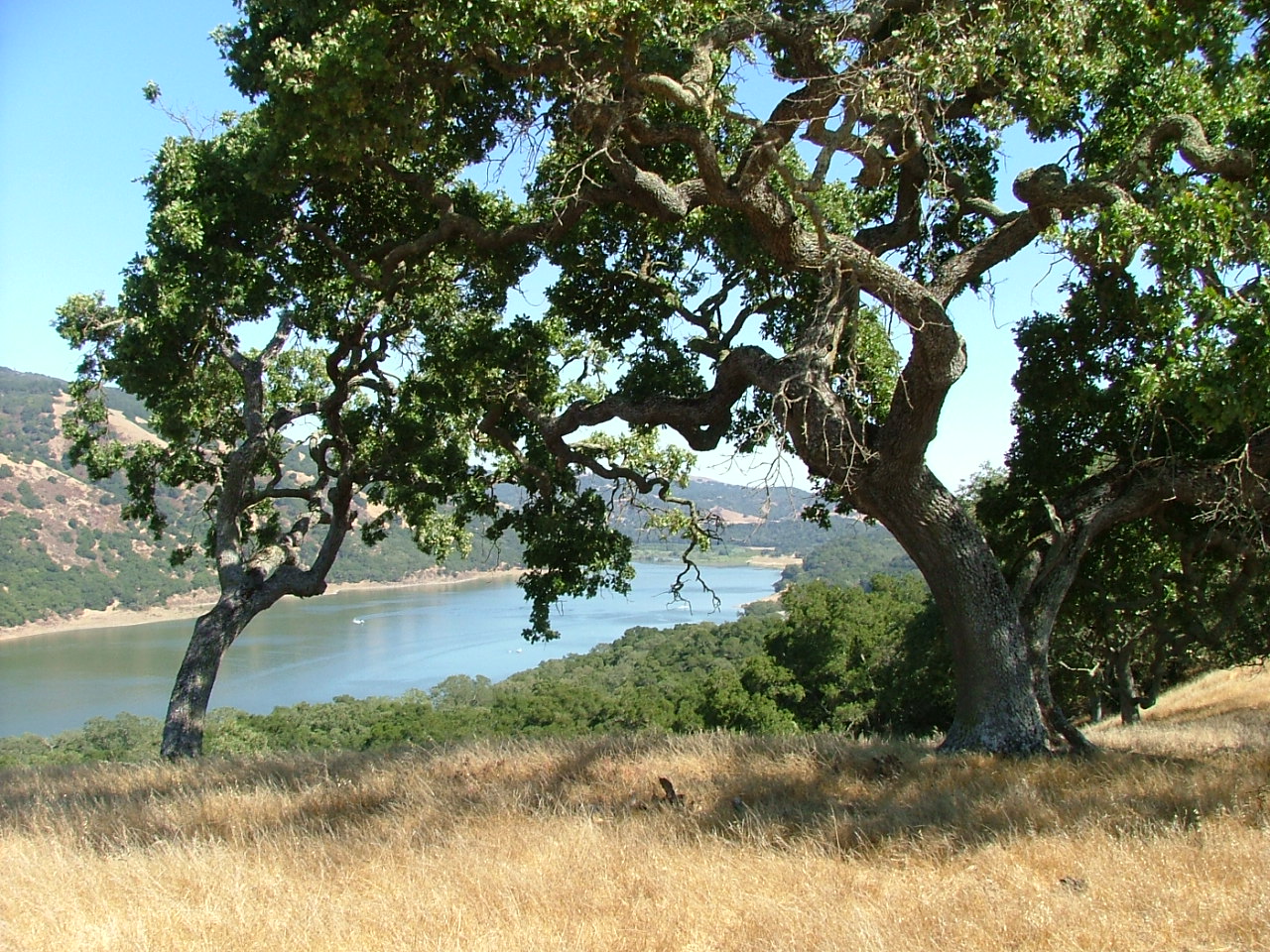 This is a "Dry Camping" Event 
Make your own reservations.  We try to pick spots along the lake in the non-RV sites (see map).  No water or electrical ("dry camping"), but a central sewer dump is available on the way out. 
Water is nearby (from assorted water bibs in the campground)
Two nice restroom facilities are nearby, one with shower (!).
The adjacent (south) camp area includes water and electrical sites ("RV sites"), but for this event we will be focusing on "Dry Camping" and in the circled area below.,
Reservations can (and SHOULD) be made six months prior, so roughly December 20th, 2023.  It's likely it will fill up quickly.  A reminder will be sent out but I recommend you mark your own calendar as a reminder.
As you register, please drop me an email with your site so we can have a general idea of who's coming.
Meals: TBD.  Considering a pig roast as one of the meals.  More information coming.