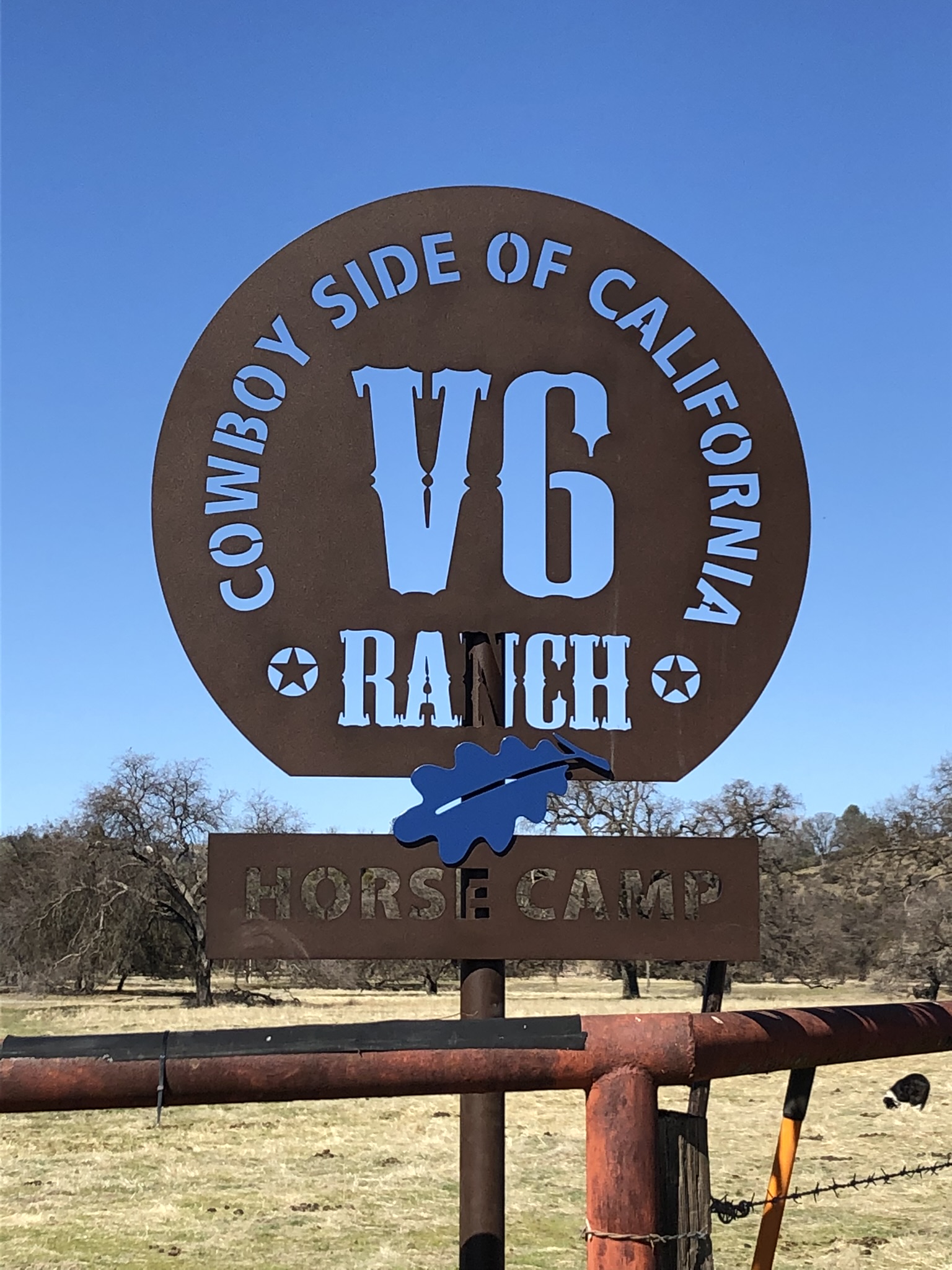 Every Mother's Day weekend something special happens in Parkfield.  The Bluegrass Festival!  GLAAC and LVAC are teaming up on a joint rally that is guaranteed to be a great weekend.
We will have the Horse camp to ourselves.  Pick a spot among the oak trees and spread out. It's dry camping but there are restrooms and showers. The rally fee is $200 for 4 nights of camping.  No planned meals but there will surely be Happy Hours and maybe a Potluck or two.  

Attendees are responsible for purchasing their own tickets for the Bluegrass festival. https://parkfieldbluegrass.org/
At the Parkfield Bluegrass Festival live bands play all day on a cozy stage. Set up your chairs in the audience section and leave it throughout the festival. At night fans can enjoy late night sets in the Parkfield Cafe. Some of the campgrounds located in town also have jam sessions in the evening if you wish to join in.
 
Registration is open!  Please complete the registration form.
The rally is open to 40 rigs.