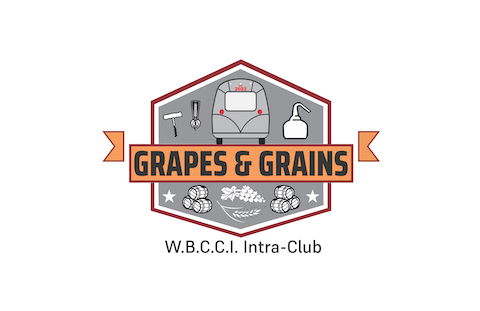 This rally will be held Oct 5-9 2023 Thursday to Monday. The Rally Co-Hosts are Mindy Downie & Stephanie Tisch. The Rally will be held at Misty Mountain Camp Resort in Greenwood, VA, just east of Waynesboro, VA.
This rally lasts through Monday to allow attendees to catch a Polo Match being held at a local winery on the afternoon of Sunday, Oct 8.
We're holding 50 sites and they can be reserved by calling Misty Mountain Camp Resort directly at 888-647-8900 and tell them you are with the Grapes & Grains Intra-Club.  
The rally is still being planned so some details may change.
Rally fees: TBD
Details: https://airstreamclub.org/grapes-grains-intra-club/rallies-and-events