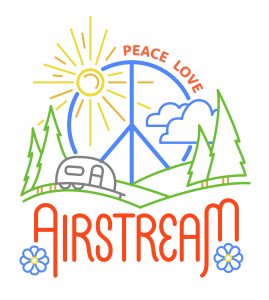 You are invited to join us at our 45th annual Region 4 Rally. Seminars, high-adventure activities, catered meals, door prizes, and entertainment await you in Fayetteville, WV. Register early!
Hello from your Region 4 Officers!  We are busy finalizing the details for the Region 4 Rally – Peace, Love, Almost Heaven – at the Summit Bechtel Reserve in Fayetteville, WV.  One of those details is the awesome, high adventure activities that you will be able to participate in during the Region Rally.
Each person attending the rally receives a $50 voucher (this email/JotForm) to be used toward the cost of the high adventure activities being offered at the rally.  Please review the description of the activities below and select which activity or activities you would like to participate in.  Cost for each activity is listed.  I have listed the anticipated day for each activity and if it will be scheduled in the morning or afternoon.  Note that this is preliminary as we do not know how many people will sign up for each activity.  Our goal is to make it so that you can participate in as many of the activities as you want and you will not have a conflict between activities.
Note that the $50 credit will be applied automatically at the end of the registration process.  If you have an outstanding balance, please send a check for that amount to Steve Rhodes, 1121 Bogey Dr, Ontario, OH  44903-6526.
Please note that each person attending the rally must complete and submit one of these forms.  Forms are due by April 25, 2021.
Please contact me at fisherkjan@gmail.com or call (248) 672-0353 if you have any questions.  Thank you and I look forward to seeing you at the Summit.