We are a camping club full of members who love to enjoy their Airstreams. With any club our size, we need a set of governing documents that describe who we are, what we do and how we do it. These documents fall under the oversight of the International Board of Trustees, and are normally updated twice per year.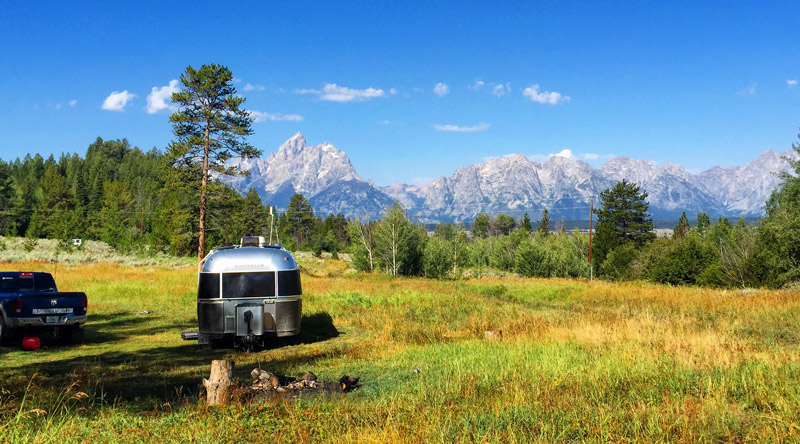 Blue Book
The "Blue Book" is our collection of Constitutional, Bylaws and Policies.
See our Collection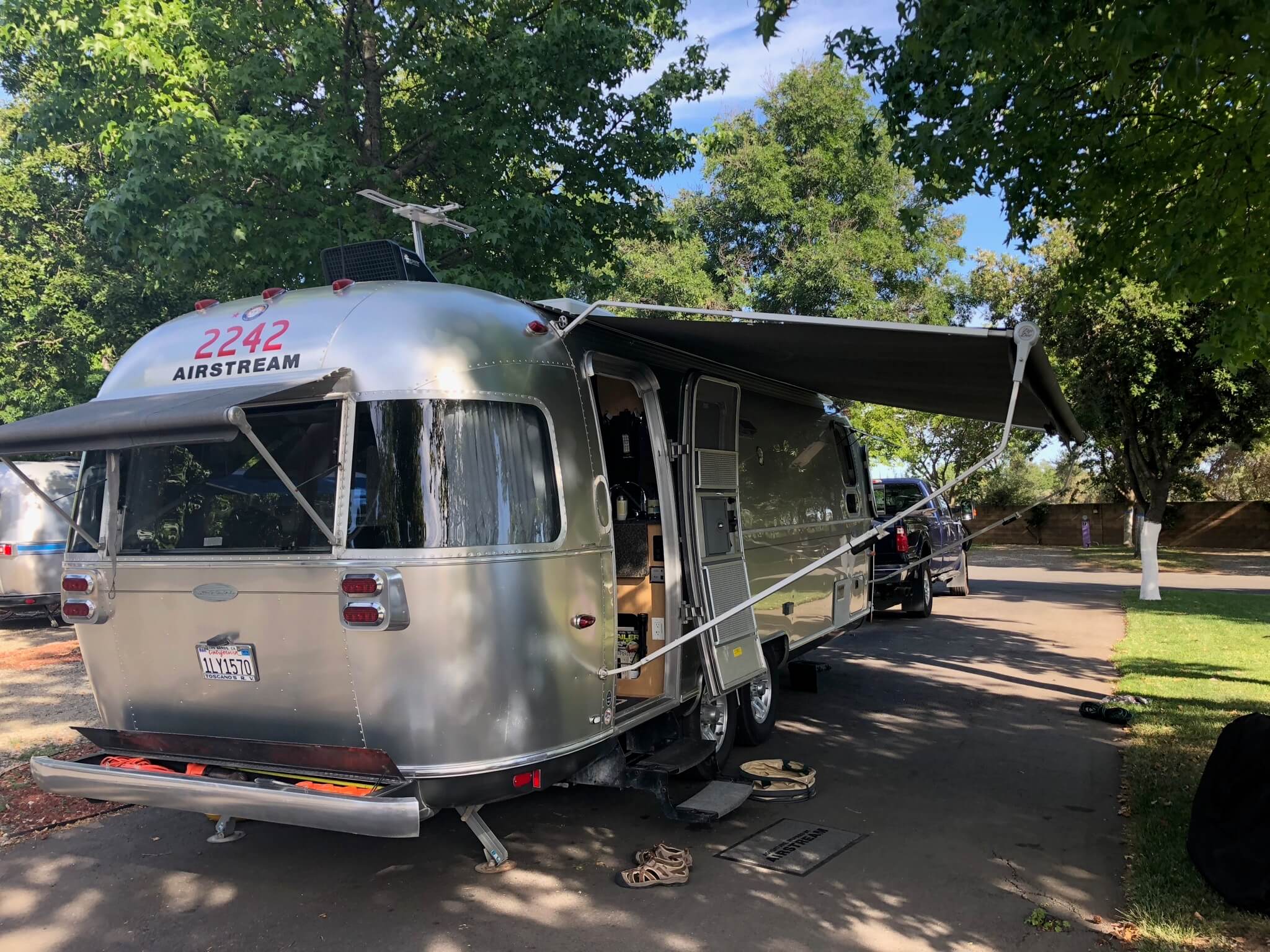 Assorted Guides and Manuals
The full listing of our Club Constitution, Bylaws and Policies are located in our "Blue Book". Additional information and resources, not included in the Blue Book, can be found here.
Find Resources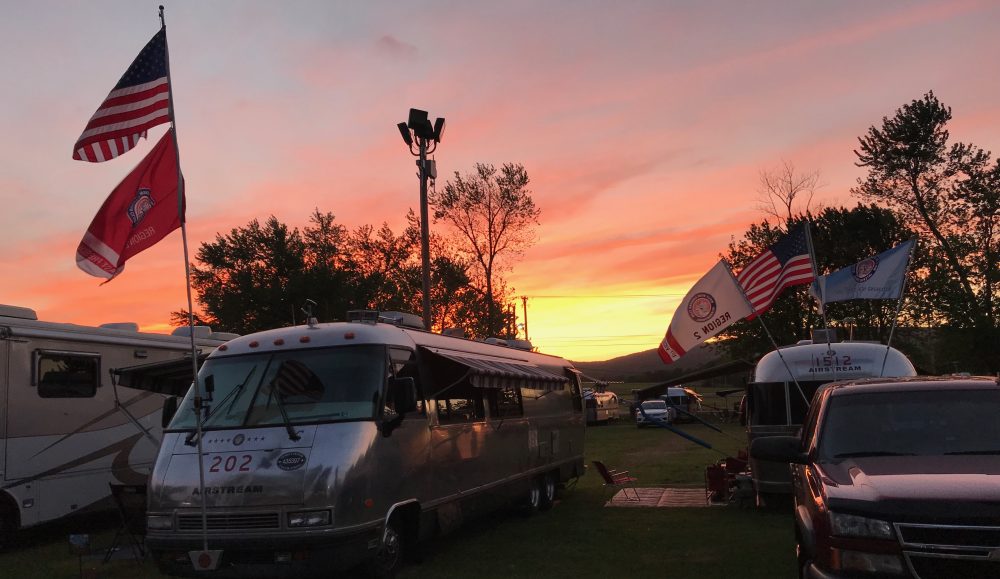 International Board of Trustees and Delegates
The International Board of Trustees is key in upholding the club's constitution and bylaws. Delegates are representatives from the Local Clubs and Units who participate in the International voting process.
Learn More (Login Required)