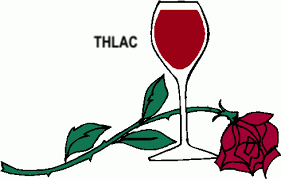 Sept 10 – 13, 2020 Wine and Roses
Bushman's RV Park, Bullard, TXAn upscale RV Park south of Tyler, TX with full hookups, fishing lake, pool, and hot tub.  Located near award-winning Kiepersol Winery, Distillery, and Restaurant.

Phone the RV park for a reservation.  Tell them you are with the THLAC Airstream Group.  
There will be more information in the August newsletter.
Read more about East Texas Wineries:  https://texashighways.com/eat-drink/wineries/east-texas-new-flavor-texas-wines/