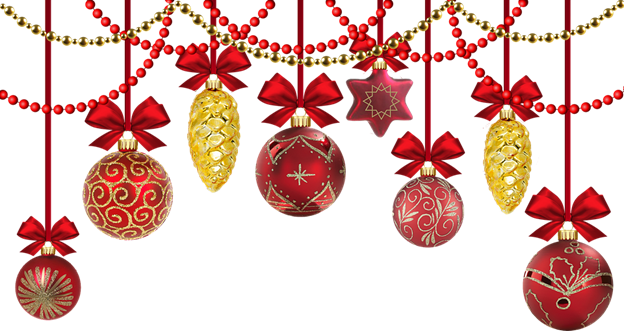 For the last ten years our club has helped to provide toys for the PEPPI Headstart Preschool in Belle Glade.  As you know, Belle Glade has a high level of poverty and the gift program helps to provide holiday joy for these children.  The children are 3-5 years of age.  The women bring an unwrapped gift for a girl, and the men bring an unwrapped gift for a boy.
Carrie Leininger, a member of Faith Lutheran Church in North Palm Beach coordinates the program each year.  Each child receives a bag with a toy, a new outfit, and a book.  All of the gifts are wrapped by volunteers who then fill the bags and take them to Belle Glade.  Our donations of toys helps tremendously with this project.
If you are unable to attend our luncheon, but would still like to participate, you may send a check payable to Faith Lutheran Church, with PEPPI in the memo line.  Please send checks to Eileen Frerking, 130 Cruiser Road S, North Palm Beach, FL 33408.  All monetary donations are tax deductible.
PLEASE CALL, TEXT (561 847 1677) OR EMAIL Eileen (efrerking70@gmail.com) if you  will attend the luncheon so that we can make appropriate arrangements.
Hope to see all of you there!