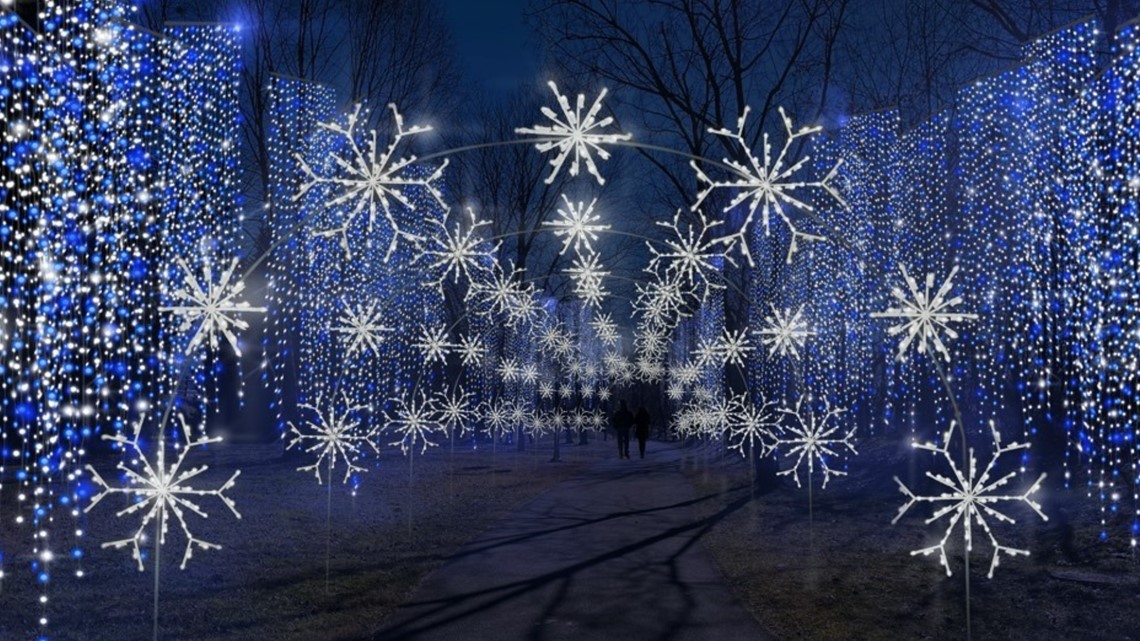 Pigeon Forge Winterfest is bigger and brighter than ever! Airstreamers will get a glimpse of the all-new Winterfest Wonders of Light Walking Trail. This experience features 20 new displays, including walk-thru arches, a colorful 52-foot-long caterpillar, larger-than-life flowers and Old Man Winter.
More than one million LED lights have been added to the city's Winterfest displays, with some standing more than 25 feet tall. On our visit to Pigeon Forge this holiday season, take it all in along our scenic Riverwalk nature trail. 

 I also see bike rides through town, Music around a campfire (Musicians bring your axe!) and a Thanksgiving covered dish. On the last day of the rally we will go through details of winterizing your Airstream. More details to come.