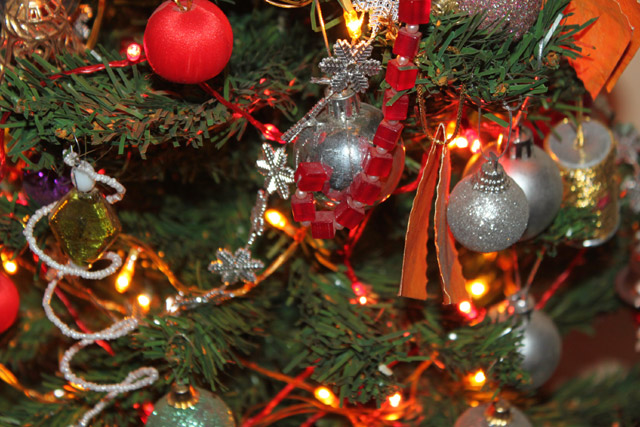 We are excited to announce the date and location for our final get-together for the year, our long-awaited December Holiday Luncheon.
The date will be Saturday, December 4th, 2021. In order to beat the lunch crowd, we'll meet at 11:30 am at the K&W Cafeteria at 3300 Healy Drive Winston Salem, NC Phone 336 768-1066.
We will simply go through the serving line as we normally would, and you get to choose your favorite foods from their very wide assortment.  All members will be responsible for payment of their own meals.  
Please RSVP to me at brucebodenstein@gmail.com or text at 704-277-2018.  
Look forward to seeing you there!
Bruce Bodenstein, 1st VP