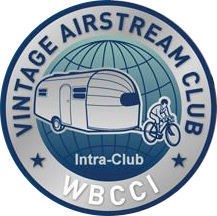 Vintage Airstreaming is becoming more and more popular. As a member of the VAC you will have the opportunity to learn more about your vintage beauty. You'll also meet other owners of these classy and historic RV's and possibly learn from their experiences and mistakes.

The Classic Airstream Club regular membership is open to all members of Wally Byam Airstream Club who own an aluminium Airstream Recreational Vehicle (trailer or motorhome) with the iconic aerodynamic shape, regardless of its age (not exclusively " Classic" models). Whether your trailer is one, two, or three axle, you qualify! Our club members enjoy informal get-togethers, affordable rallies and caravans organized by local members from all parts of the North American continent.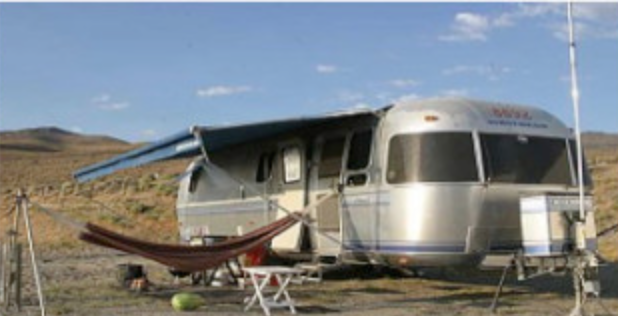 The International RV Service Net is sponsored by the WBCCI Amateur Radio Club and affiliated with the ARRL.  We are amateur radio operators traveling the country in RVs, hosting radio nets, or at least interested in RVing.  We welcome all appropriately licensed hams to join us for our daily nets.  You can see our nets schedules here for 20m,  40m Eastern/Central, 40m Rocky Mountain and 40m Pacific nets.
"Indie Streamers" are Airstream Club members, single or married, men or women, who always or sometimes travel solo. We enjoy mutual support by sharing common interests and challenges through a private, moderated forum, social gatherings, friendship and the joy of safe and secure travel and camping.