Enjoy reading the latest news from Airstream Club International!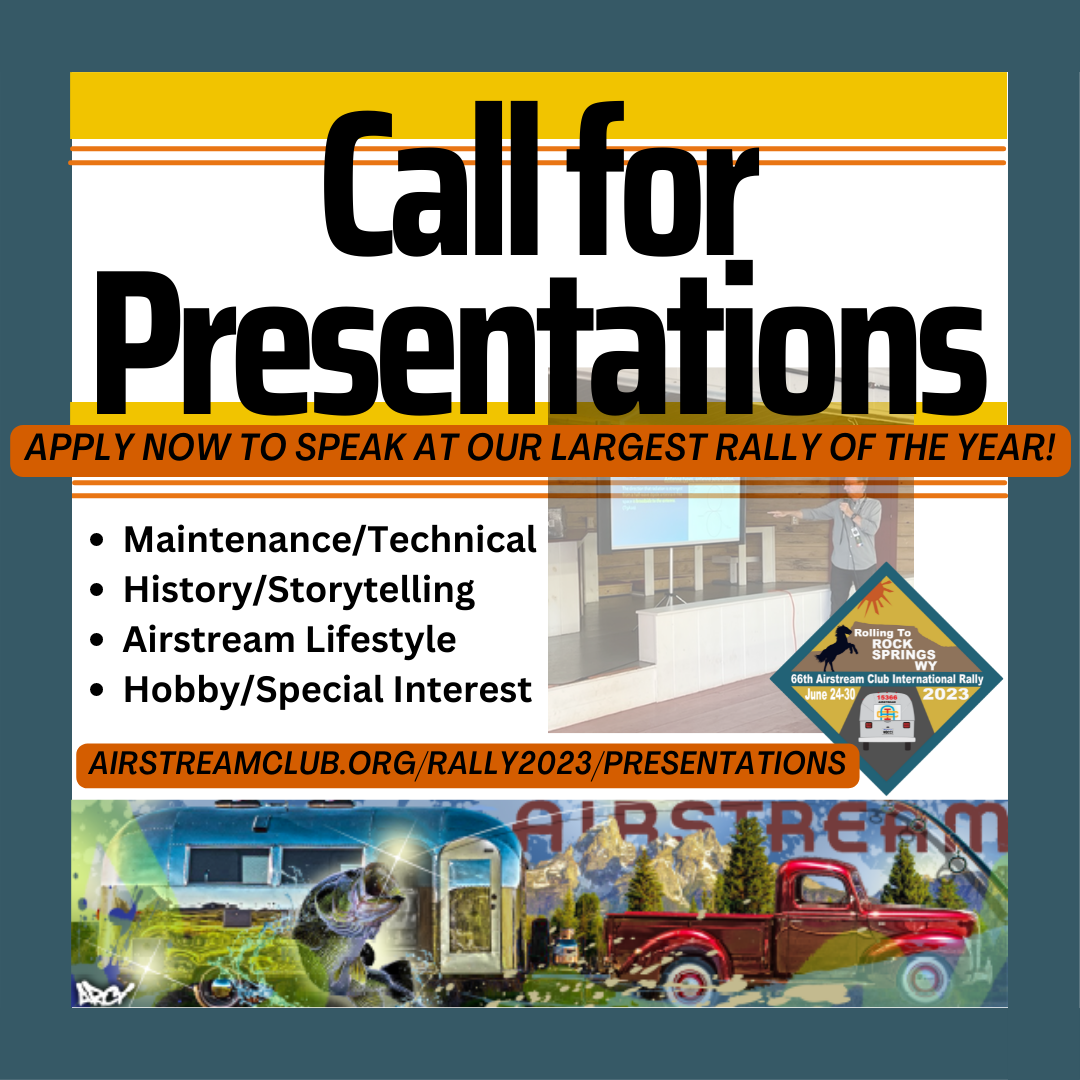 Apply to present at this year's International Rally!
NEWS FROM THE ACI RALLY COMMITTEE
Airstream Club's largest annual gathering will bring more than 2000 Airstream owners to Rock Springs, Wyoming, June 24-30, 2023. The schedule is currently being planned, and opportunities are available to exhibit, sponsor and speak at the event.
Click here to apply to present a seminar at Rally2023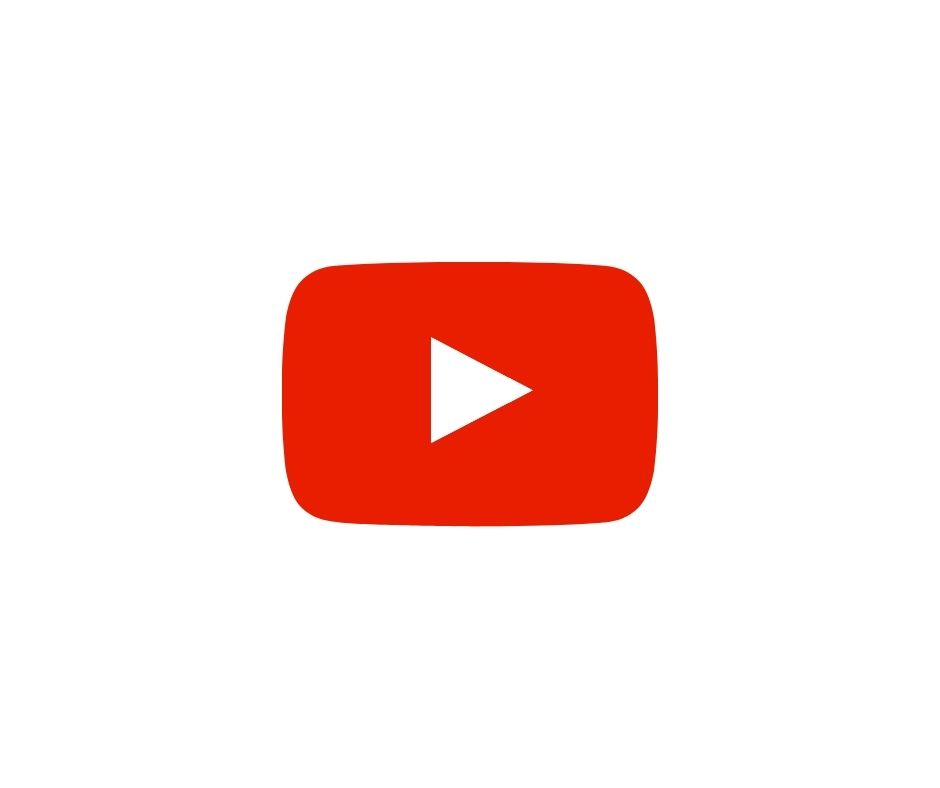 Airstream Club International's YouTube Channel
Looking to understand club business? Airstream Club International's YouTube channel is a great place to tune into recordings of the International Board of Trustees meetings, officer discussions, special committee reports and more!
Airstream Club International's YouTube Channel