National Event Rallies are opportunities to 'stream outside of your local club or region. Scattered across the country and offered at different times of the year it's a chance for members, and several with non-members, to get together and do what Airstreamers do best - friends, fun, and adventure. From urban rallies, to live music, to pets and parades, there's something for everyone and every age.
Please check the Current National Event Rallies link to the right or look below for information about our 2023 schedule.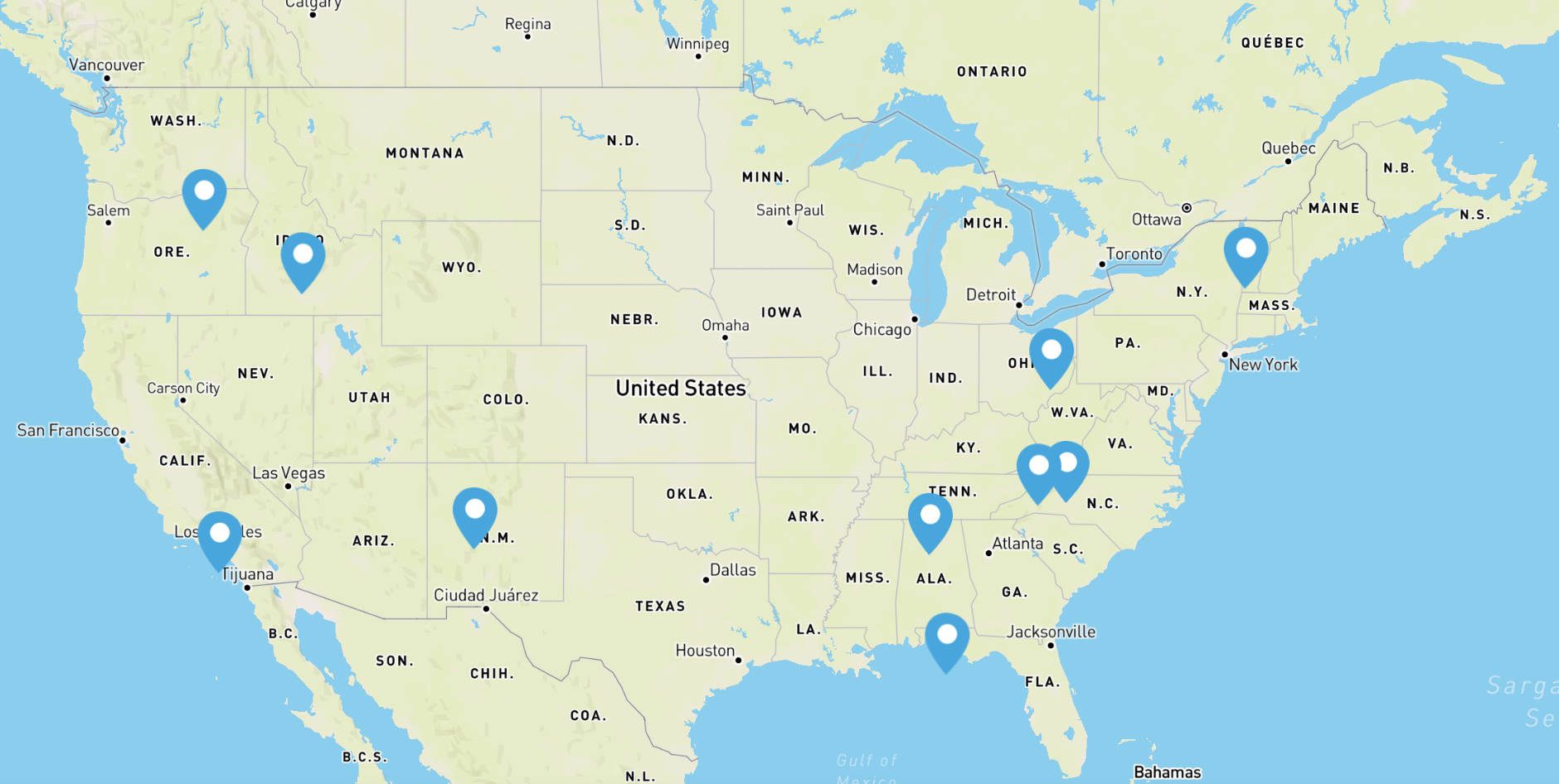 All National Event Rallies
Check below or our online map to the right for an updated list of currently scheduled National Event Rallies.
All National Event Rallies
2023 National Event Rallies
Feb. 9-12. (2024 Feb. 1- 4)
Streamin' on the Strand
2100 Strand Galveston
Galveston, Texas
Bruce and Marya Barefoot, Host (2024 event)
mombarefoot@gmail.com
Aug 1 - 6
Potlatch Reunion
Washington Land Yacht Harbor
Olympia, WA
Donna Bryson, Host
clarkbryson@comcast.net
August 6 - 12
Old Time Fiddlers Convention
Galax, VA
Christine Baum, Host
baumjc@gmail.com
Sept 11 - 17
Pendleton Roundup
Pendleton Community Park
Pendleton, OR
Amy D'Abbraccio, Host
amyd74@att.net
September 23 - October 1
Swiss Festival
Sugar Creek, Ohio
Fred Kiehl, Host
fred@kiehlbuilding.com
October 4 - 8
National Storytelling Festival
Jonesborough, Tennessee
Harry Herrmann, Host
harry22222@gmail.com
Oct 4 - 9
Columbus Day & Canadian Thanksgiving
Country Village Campground
Lecicester, VT
Tye Mott, Host
tmott@wbcci.net
Oct. 6 - 10
Albuquerque Balloon Fiesta
Balloon Fiesta Park
Albuquerque, NM
Ken Johnansen, Host
BalloonFiestaRally@hotmail.com
October 2-8
Athens Old Time Fiddlers Convention
Athens State University
Athens, AL
Russ Pry, Host
athensairstreamrally@gmail.com
Oct. 10 - 15
Sun Valley Jazz and Music Festival
Sun Valley, Idaho
Bob and Darlene Caldwell, Hosts
airstream267@gmail.com
December 28, 2023-January 1, 2024
Rose Parade
Pasadena, CA
Margaret Handshoe
roseparadeairstreamrally@gmail.com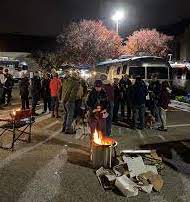 Rose Parade National Event Rally
"The Original Urban Airstream Rally"
Join us as we celebrate the 41st annual Rose Parade National Event Rally! This rally includes 4 nights of dry camping in downtown Pasadena.
Rose Parade National Event Rally