National Event Rallies are planned, sponsored, and conducted by one or more local clubs, Regions, or International, and held in conjunction with, or in the vicinity of, a well-known annual or periodic festival, event, celebration, or places of historic significance or natural beauty. National Event Rallies may also be held in support of a community or non-profit organization and may also focus or celebrate the history or lifestyle of Airstream travel and/or WBCCI. A National Event Rally may be recurring or one-time events.
The sponsor(s) of an established National Event Rally shall comply with the requirements as described in the National Event Rallies application form.

The general annual calendar summary for current National Event Rallies includes:
CanOpener - Santa Rosa Beach, FL (January)
Mardi Gras! Galveston - Galveston, TX (February)
Potlatch Salmon Rally Reunion - Olympia, WA (August)
Old Fiddlers' Convention - Galax, VA (August)
Pendleton Round-Up - Pendleton, OR (September)
Ohio Swiss Festival - Sugarcreek, OH (September/October)
Albuquerque International Balloon Fiesta - Albuquerque, NM (September/October)
Tennessee Valley Old Time Fiddlers Convention - Athens, AL (October)
National Storytelling Festival - Jonesborough, TN (October)
Columbus Day & Canadian Thanksgiving Rally - Leicester, VT (October)
Sun Valley Jazz & Music Festival - Ketchum, ID (October)
Rose Parade Rally - Pasadena, CA (December/January)
See below for specific dates and location details surrounding these National Event Rallies.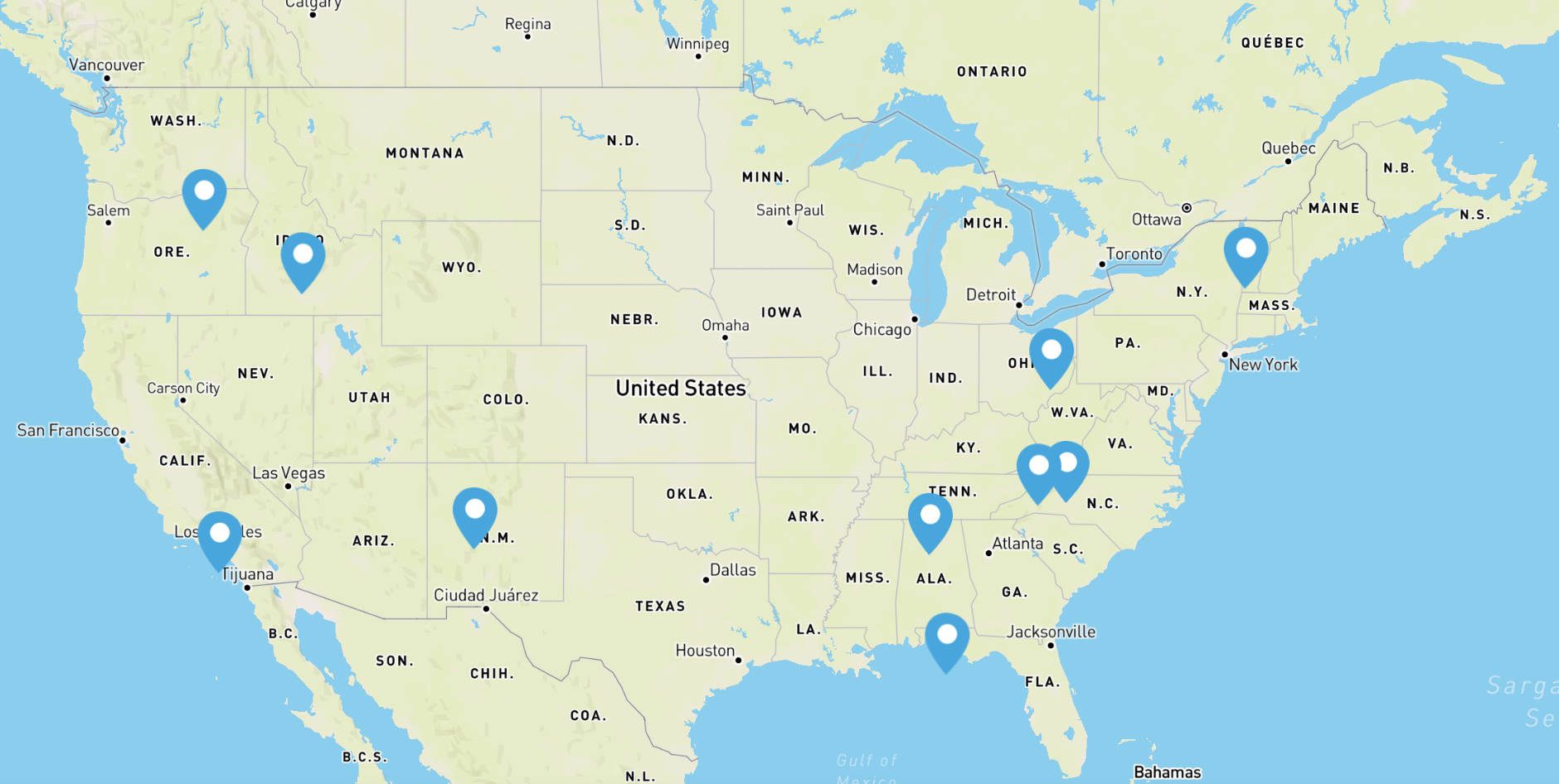 All National Event Rallies
Check our online map for an updated list of currently scheduled National Event Rallies.
Or, are you interested in submitting a proposal for a National Event Rally?
All National Event Rallies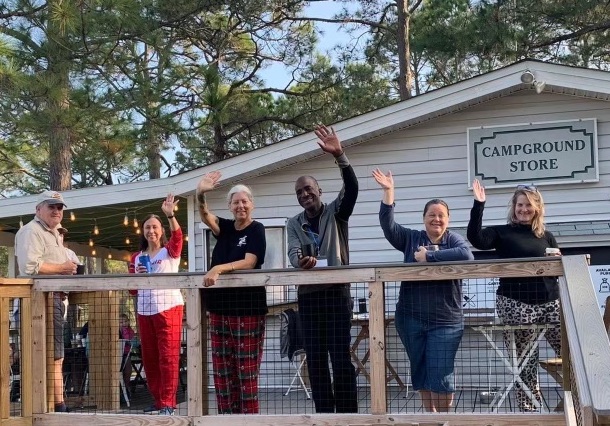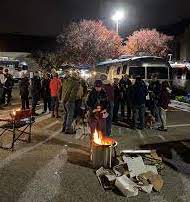 Rose Parade National Event Rally
"The Original Urban Airstream Rally"
Join us as we celebrate the 41st annual Rose Parade National Event Rally! This rally includes 4 nights of dry camping in a parking lot in downtown Pasadena.
Rose Parade National Event Rally