National Event Rallies are opportunities to 'stream outside of your local club or region. Scattered across the country and offered at different times of the year it's a chance for members, and several with non-members, to get together and do what Airstreamers do best - friends, fun, and adventure. From urban rallies, to live music, to pets and parades, there's something for everyone and every age.
Please check the Current National Event Rallies link to the right for our 2023 rallies and their contact information.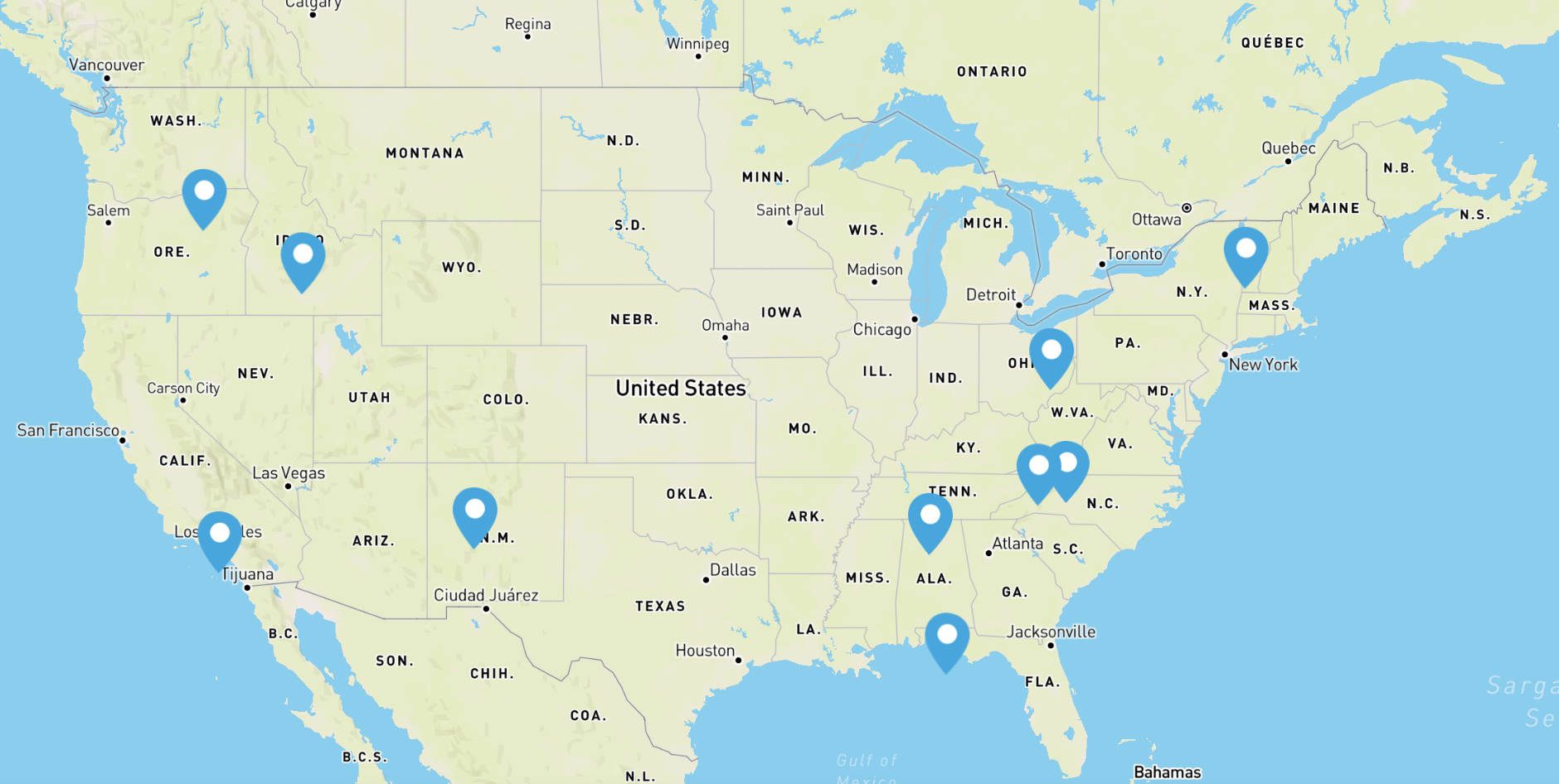 All National Event Rallies
Check our online map for an updated list of currently scheduled National Event Rallies.
All National Event Rallies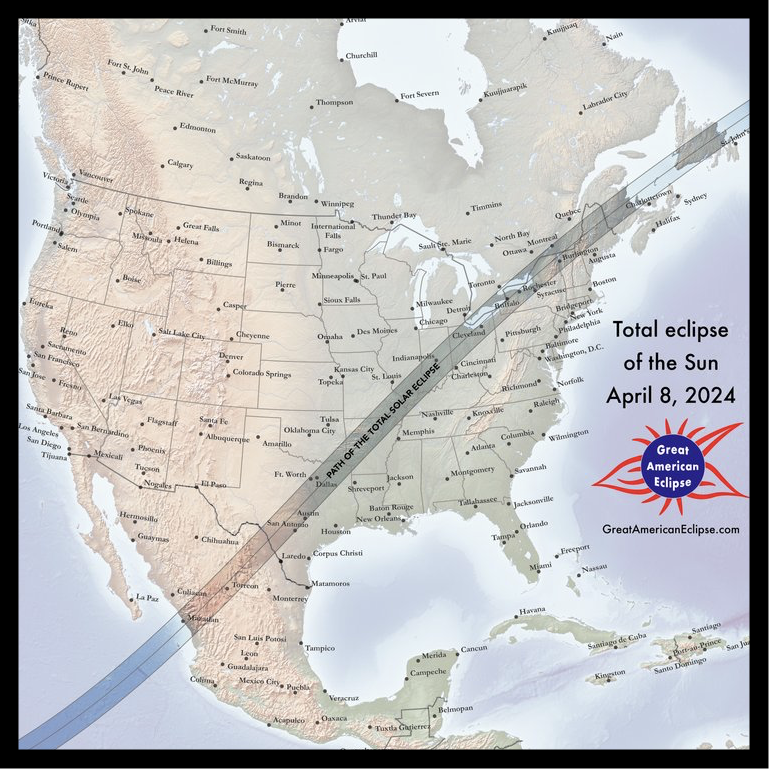 Annular and Solar Eclipses
The 2023 Annular Eclipse is Saturday, October 14 and the 2024 Total Eclipse is Monday, April 8 and could be sponsored by your region or a local club/unit. The sponsor would be responsible for organizing the camping and get-togethers and the National Event Rallies Team will be coordinating and assisting with registrations, publicity, sponsorships, social media, and, hopefully, some swag for our participating members.

If your region or a local club would like to sponsor and participate in these national event rallies, please write to AirstreamEclipse@gmail.com.

If you want more information on either eclipse, visit: https://www.greatamericaneclipse.com/
Great American Eclipse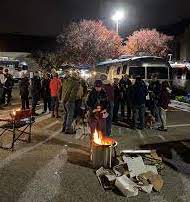 Rose Parade National Event Rally
"The Original Urban Airstream Rally"
Join us as we celebrate the 41st annual Rose Parade National Event Rally! This rally includes 4 nights of dry camping in downtown Pasadena.
Rose Parade National Event Rally