Airstream Club Events
Join the Fun
Whether you're a full-timer, weekend warrior or new to Airstream travel - our rallies offer a wide range of interests including biking, fishing, golf; winter and water sports including skiing, kayaking, wind surfing and stand-up paddle boarding; Airstream maintenance; food, wine, craft beer, bourbon tastings; jam sessions and charitable volunteer opportunities with disaster relief groups, pet rescue organizations and Habitat for Humanity.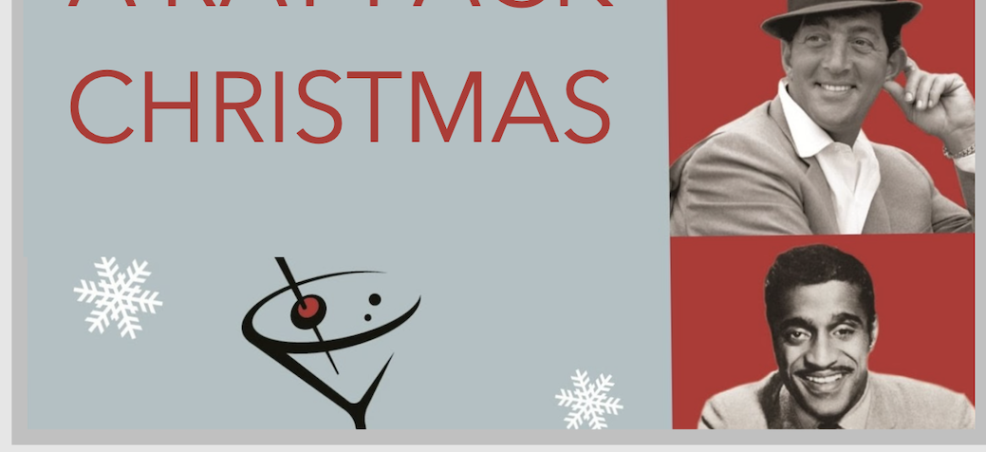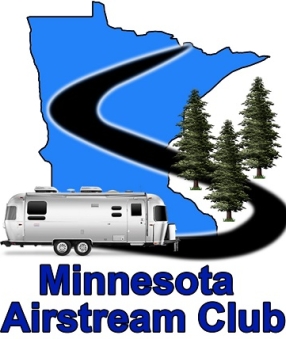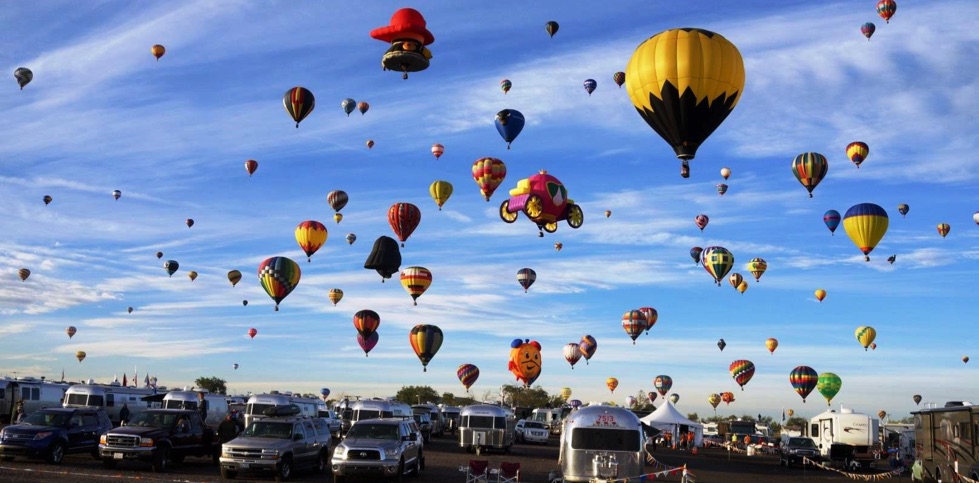 Greater Bay Area Airstream Club - Brannan Island
View Event
View All Events
Member Quotes
My husband and I joined the Airstream Club 10 years ago and it has literally changed our lives. We met our dearest friends in the club - we travel together, rally together and laugh a lot together. It has also been an outlet for me to exercise my need to entertain and organize rallies (while my husband just rolls his eyes and starts loading up the truck). For me, it's all about adventuring and relaxing with people of like interests. It's been amazing.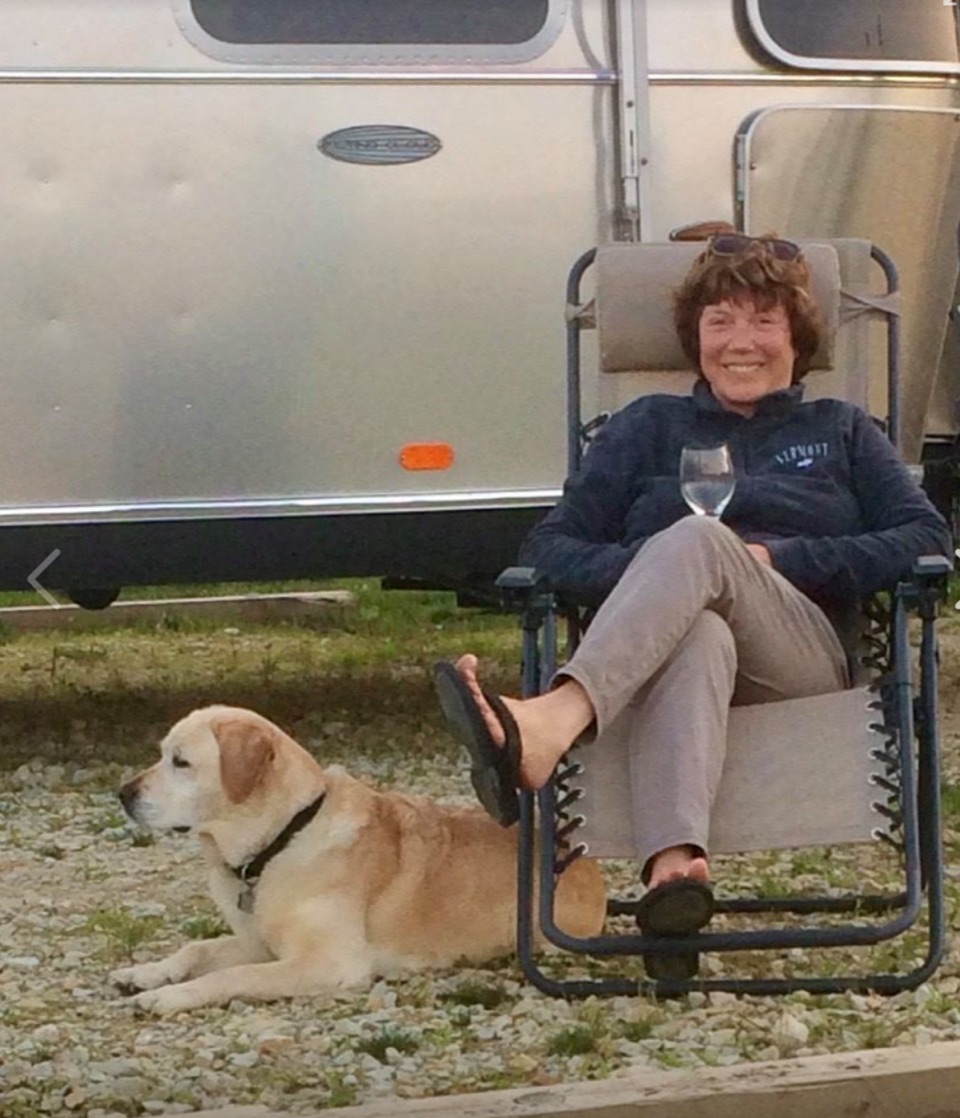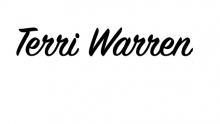 MEMBER since 2009