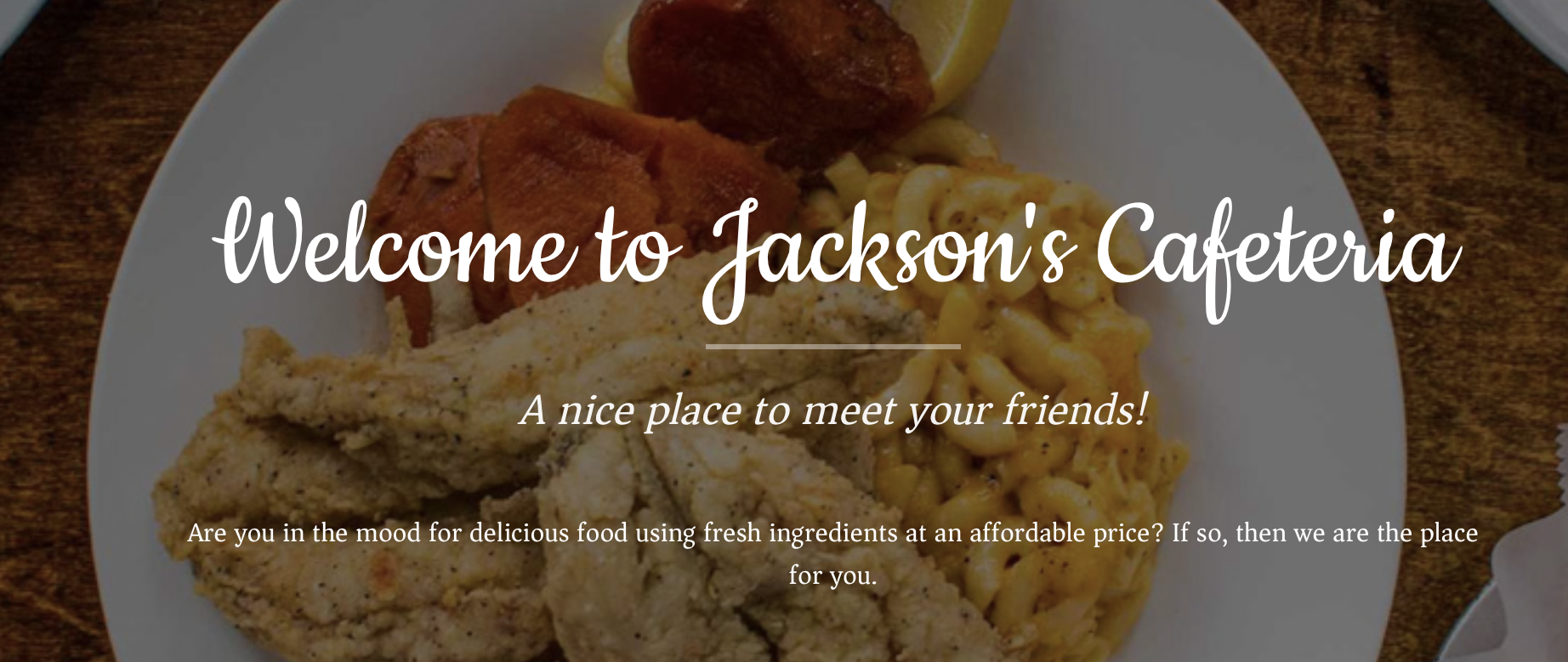 We are excited to announce the date and location for our year-end Holiday Luncheon for 2022.
The date is tentatively set for Saturday, December 3rd, 2022.
Everyone should arrive by Noon to gather for the luncheon.
Come join us for the luncheon at Jackson's Cafeteria, 1453 E Franklin Blvd, Gastonia, NC.
There is a large room that has been reserved so we'll gather there. Everyone will go and get their food at the same time. Be hungry; the food is really good there.
All members will be responsible for payment of their own meals.  
Please RSVP to Ricky Wilcox at 704.678.8507.  
Look forward to seeing you there!
Ricky Wilcox, 2nd VP