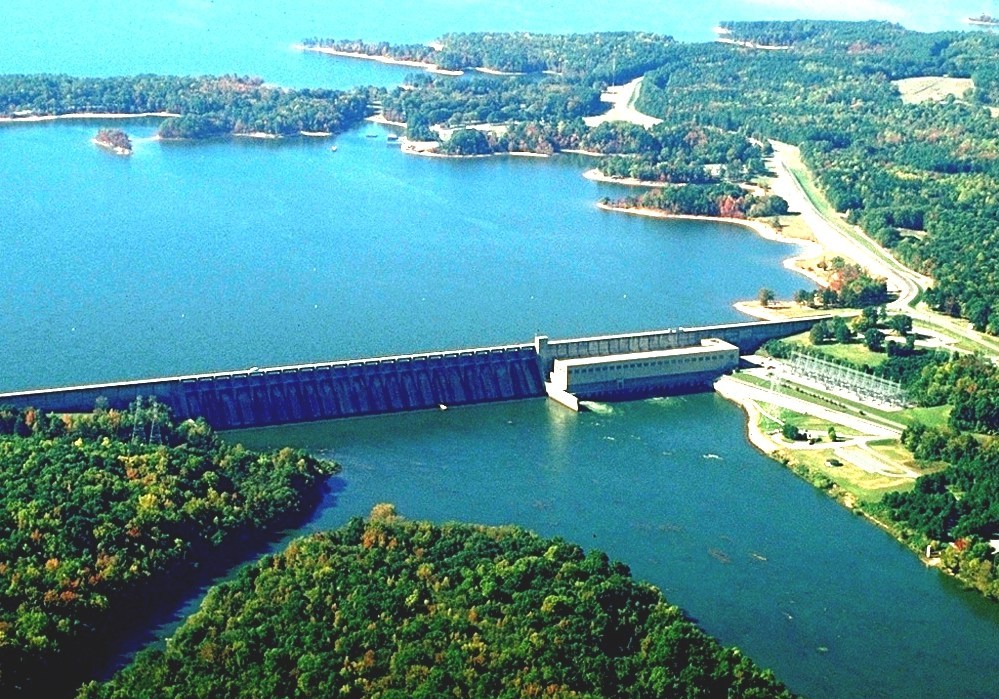 The campground offers electric/water hookup sites on or near the lake. A bicycle/jogging trail is in the campground and a nature trail is nearby. Gas and groceries are just 5 minutes away. 
There is loads to do at this great spot, swimming, fishing, hiking, cycling, boating to name a few. It's also a great spot to stop on your way to the 2024 Region 3 Rally in Doswell, Virginia.
CAMPGROUND RESERVATIONS: To book your site online, go to recreation.gov, you cannot book before 7am on November 14, 2023. This very popular park fills up fast, so mark your calendar for November 14th to register.  Also don't forget to use your senior pass if you have one.
As soon as you have a campsite, jump over to the Carolinas Airstream Club website and sign up for the rally - your hosts are waiting to hear from you.
We hope you can join us!
Hosts: Jim Cocke & Deb Wood 
Note: If you need to cancel or change a rally registration, Click Here for 2024 Rally & Event Cancellation Form.