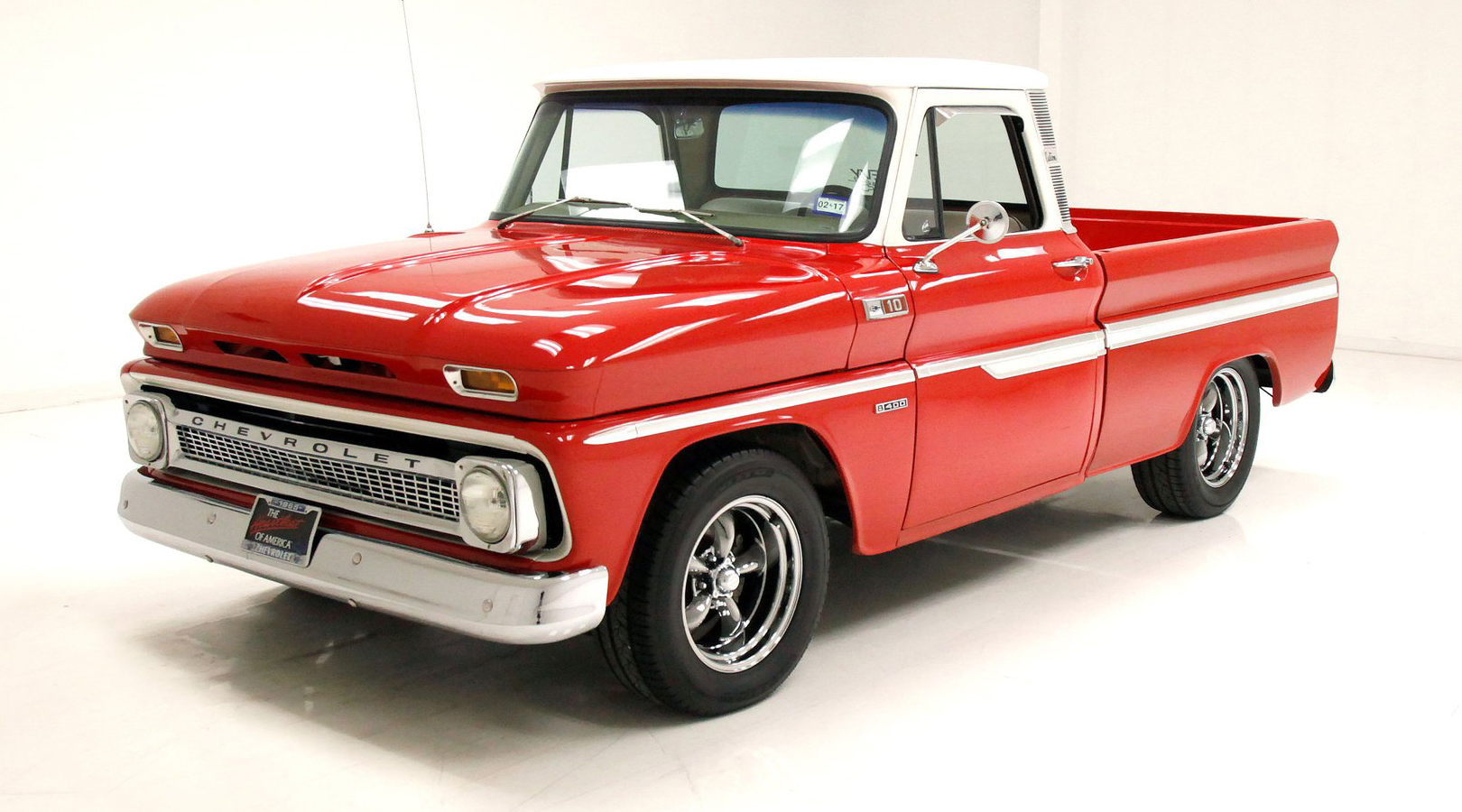 If you like cars and trucks, or own a car or truck, or want to buy a car or truck, or dream of cars or trucks, or just want to have a fun morning and a great lunch with friends then you can't miss this Keystone git together. Want the particulars? OK Here they are:
9:30-12:00 Auto Mall Morgantown, PA, directly off the PA turnpike, Morgantown Exit. This Place has 100's of classic cars, over 600 for sale. Bring your checkbook. Cost is free and seating is available inside this heated facility. If 9:30 is too early come at 10:00, tour is self-guided.
Lunch about 12:30 at Heritage Restaurant, directly off the turnpike at 6016 Morgantown Rd, Morgantown.