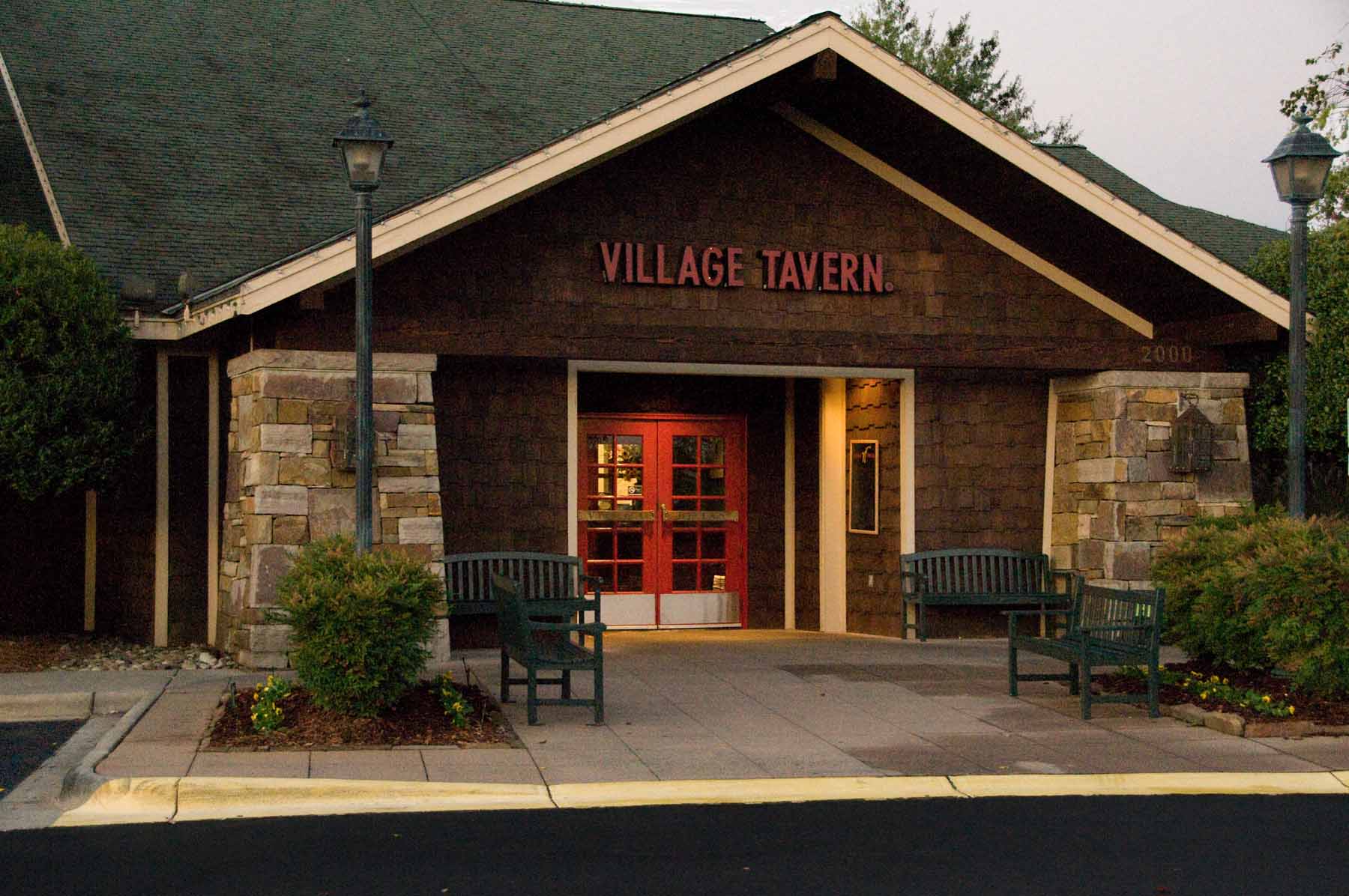 Let's Kick Off 2020 with Lunch at the Village Tavern!  Come join us to catch up after the holidays and share exciting plans for the upcoming year…and of course great food!!
The original Village Tavern opened its doors in 1984 in Winston Salem NC. The idea was simple, serve the best possible food, at affordable prices, using only the finest freshest ingredients, and to enrich the lives of each other, our guests, and our community. In other words to make a positive difference.
Ordering will be from the menu and individual checks; see the Village Tavern lunch menu to decide what you want to order before you get there.
Please RSVP with Rally Hosts by Clicking Here
We hope you can join us!