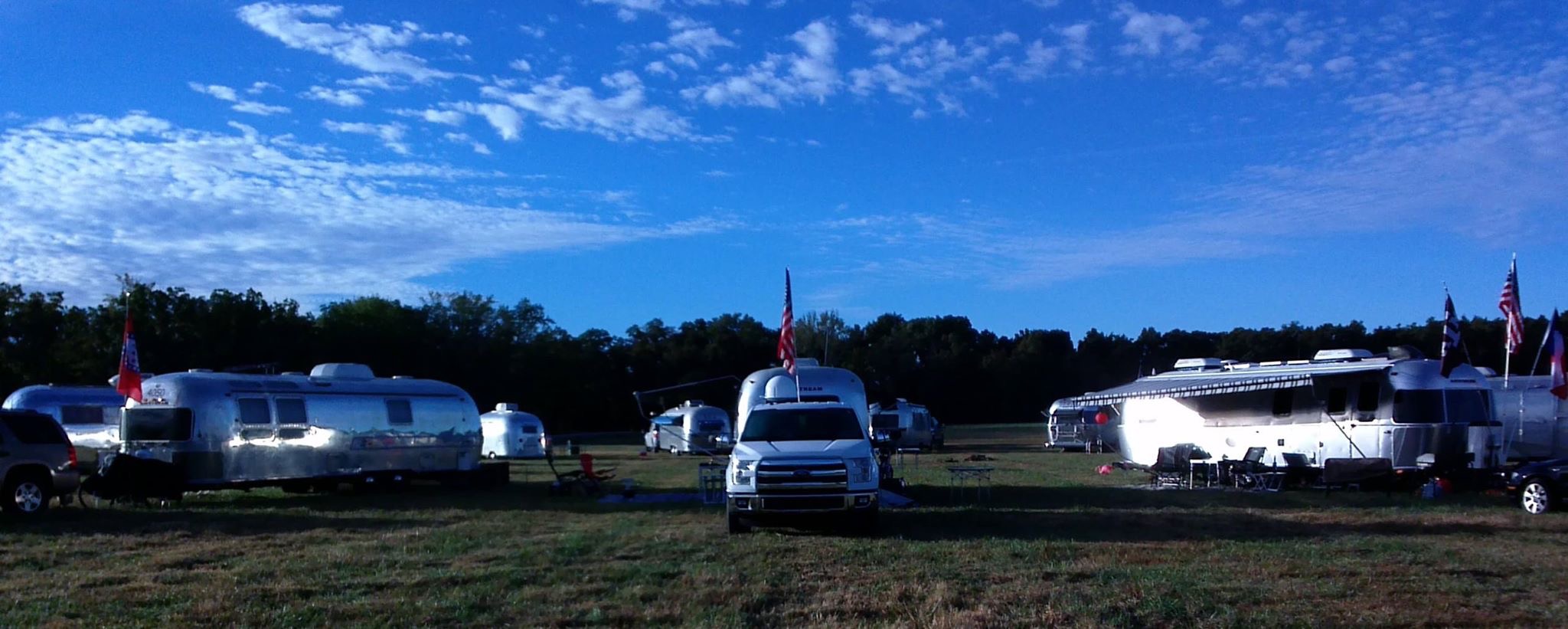 Wagon Wheel Camping, big central fire, Jack-O-Lantern carving, and the usual antics. 
No need to call Mulberry Mountain, they know we're are coming and have reserved our usual spot. No other events are scheduled there. Please let me know if you plan to attend and Jason and I will get to work on the layout.
Remember, this is a boondocking rally, First Timers: DO NOT LET THIS SCARE YOU OFF! You will be among FWG (friends with generators). The weather should be warm enough for minimal heat during the night and we can charge batteries during the day.  There is a water fill hydrant and dump station at the park. 
For those who would prefer to have full hook-ups, you can make your own reservations in the RV park. The spots are near (100 yards) from the wagon wheel area.