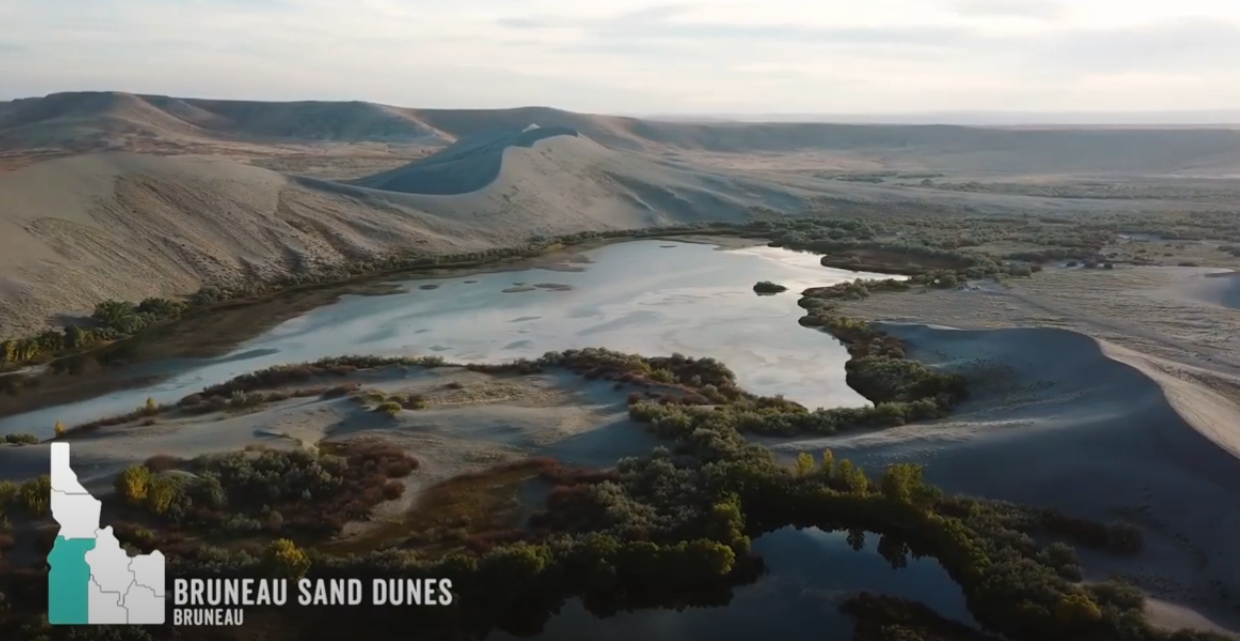 Bruneau Dunes State Park is home to the tallest freestanding sand dunes in North America.

We'll be there for the autumn equinox and the dark skies of a new moon. Sign up for a private tour of the observatory.
This is also a "Community Service Rally", in which we will be building 3 trailhead signs and prepare their sites. 

We'll have time to relax, explore and enjoy each others company during this extended rally.
Please register by August 20.