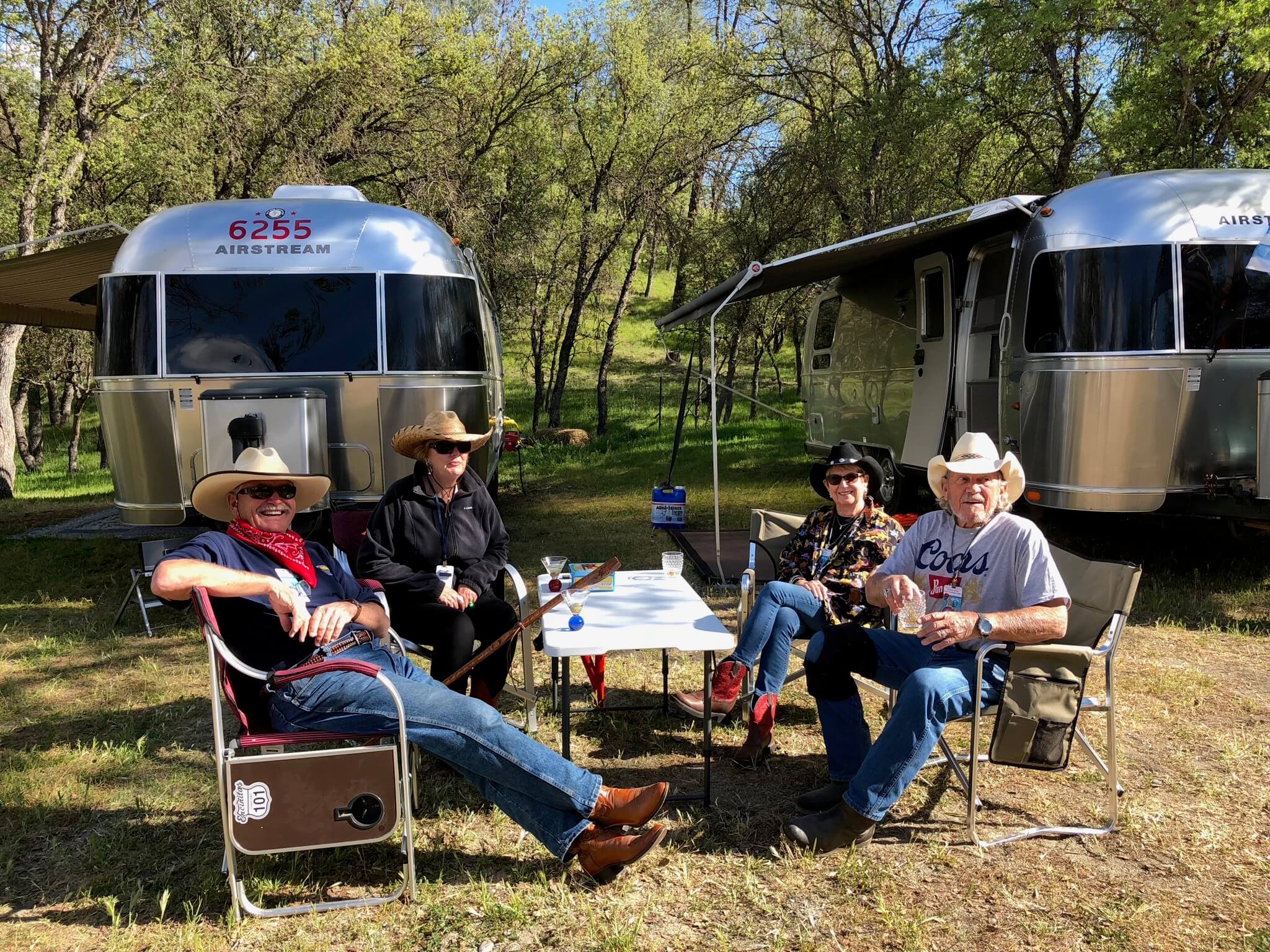 Nestled in the Cholame Valley, the V6 Ranch envelops 20,000 acres of the most diverse and alluring country in the heart of central California. We're conveniently located between Los Angeles and San Francisco, just a four hour drive from either city, the V6 Ranch offers the delight of bygone days in a world where fast is the average speed.
This beautiful ranch offers activities to tickle the fancy of any person that seeks peace and quiet. The clean air and warm nights are ideal for laying out under the stars. The ranch offers trail rides, cattle drives, and horse camping. The V6 Ranch encourages people who own their own horses to take advantage of all this natural beauty while partaking in our horse camping.
We offer over 50 scenic miles of trails to explore with maps and trail markers to show the way. The ranch also offers hiking, photography, over 200 varieties of wildflowers, wildlife, and bird watching.