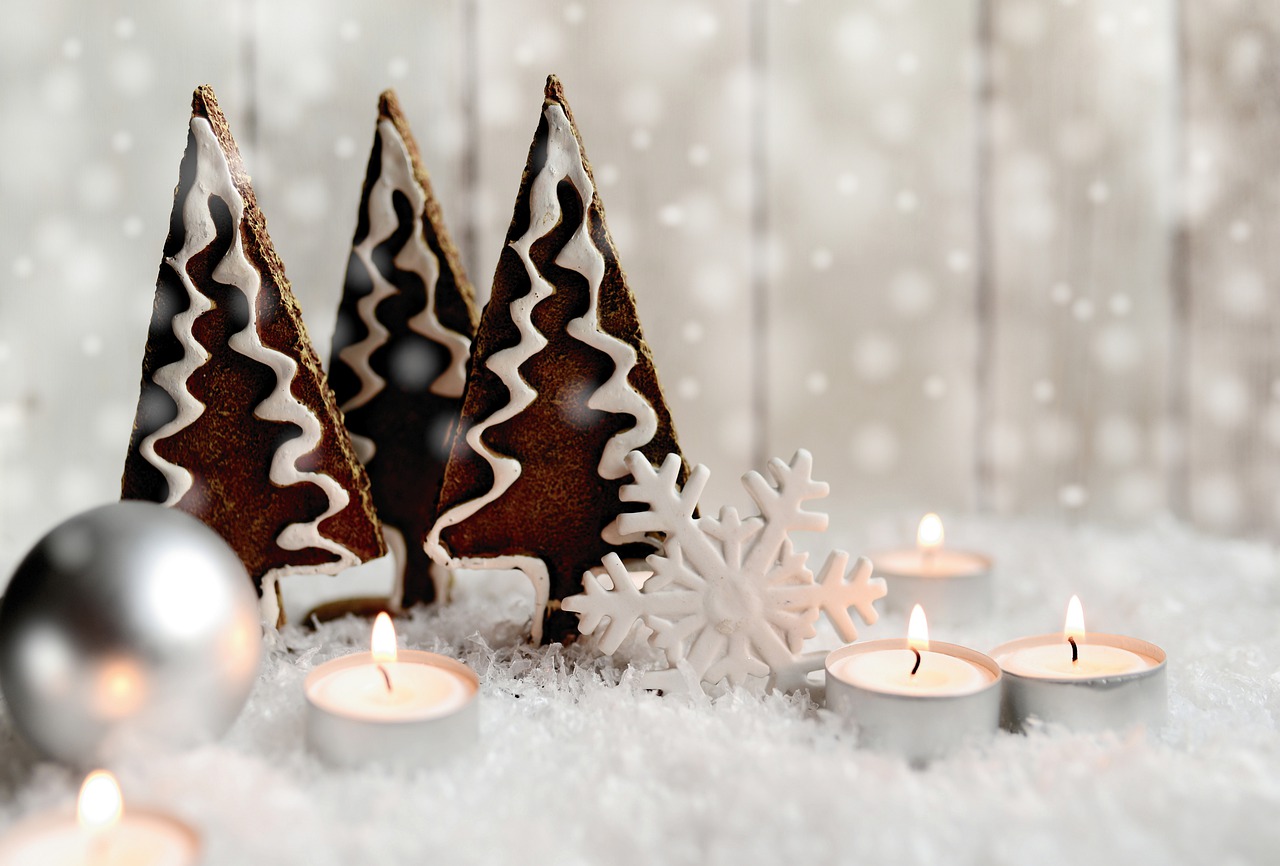 Seating is limited to 30.  If we get more interest, we may have to find a larger venue.  
The buffet is $12.99 including a drink.   Please come at 11:00 so that we can mingle a little before we eat. 
Don't know anyone?  Ask around for Membership Chair Mary Johnson who will be there and introduce you to your next best friend.  Remember, we were all new once.
Please RSVP to Nancy Jones 865-659-5159 nancyjjones@gmail.com