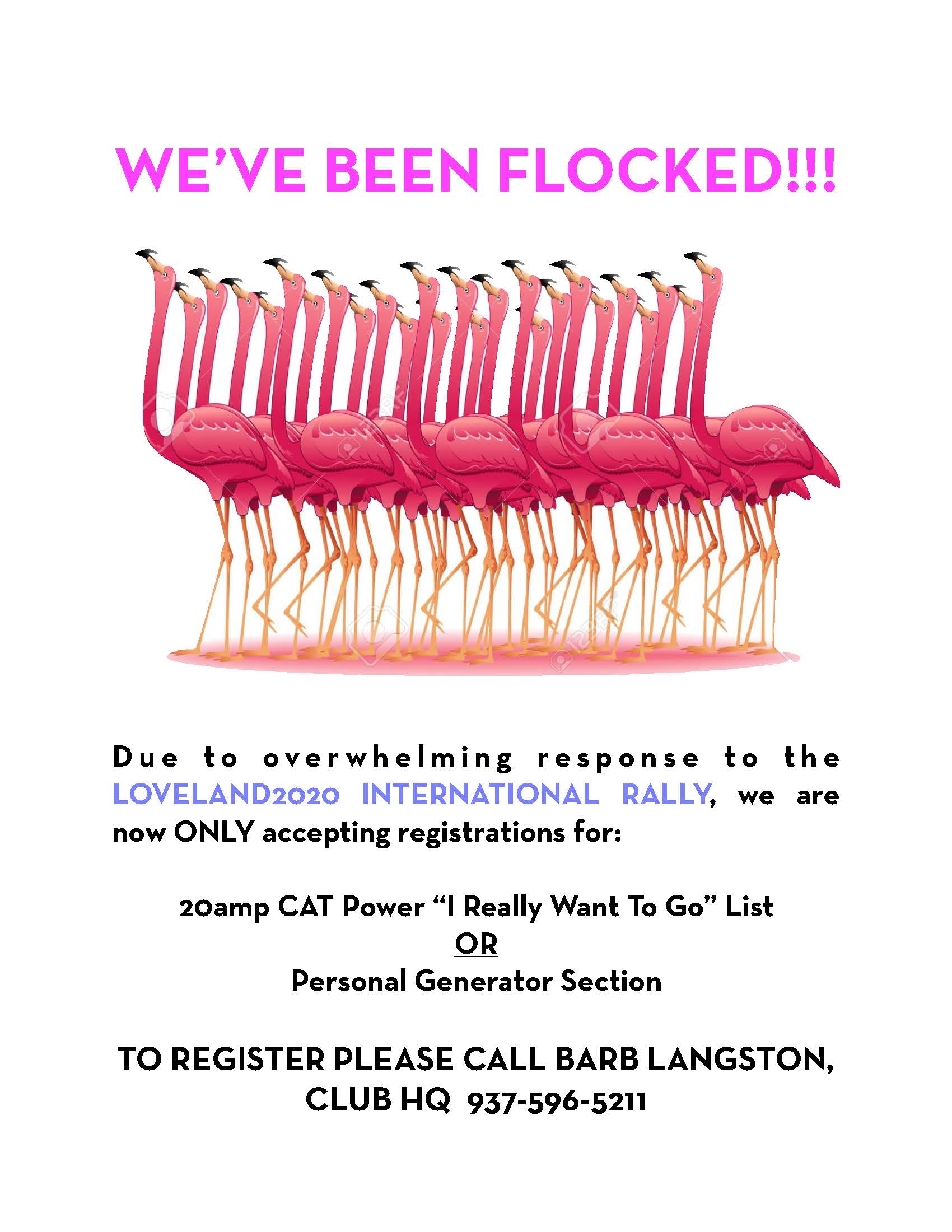 Loveland2020 International Rally June 20 – 27
Incredibly, 2020 marks 60 years since the Club has had an International Rally in the State of Colorado!  2020 also marks the 65th Anniversary of the formation of the Wally Byam Caravan Club by Airstream owners on the 1955 Airstream Wally Byam Eastern Canadian Caravan August 3, 1955 in Kentville, Nova Scotia, Canada.
What better place to bring 700 Airstreams for the 63rd International Rally than The Ranch Events Complex in Loveland, CO!  We will have full access to the First National Bank Exhibition North & South Halls, Larimer County Conference Center and the Thomas M. McKee 4H, Youth & Community Buildings with close to 50k square feet of meeting space.
The beautifully groomed and expansive 240 acres of land that comprise The Ranch will provide parking and space for outdoor activities, with the Rocky Mountains providing a stunning backdrop to the West.