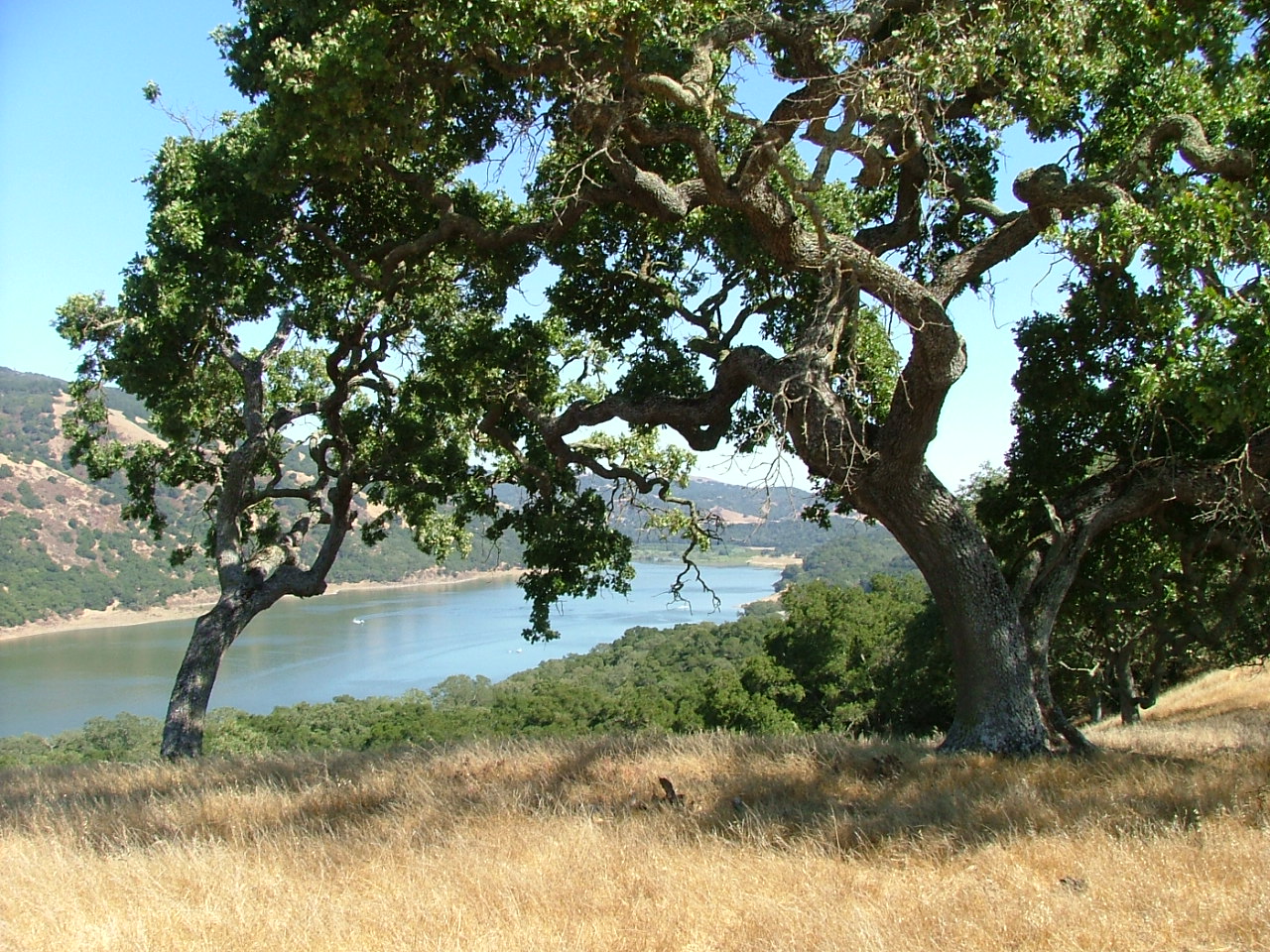 Make your own reservations ASAP - this park gets full quite quickly.  We sometimes camp in the "dry camping" area when we go here in the spring/summer, but RV sites with water/electrical are also available.  Given the month of this rally (February), the suggestion is for the RV sites.
IMPORTANT NOTES:
Santa Clara parks allows reservations 6 months prior and this park will fill up fast.  Mark your calendar to go online on August 23, 2022 so that you are likely to get a spot.
After you make your reservation, please let our GBAAC host (Eric McHenry) know: the nights you will be camping and the spot you selected.
Let's "Keep it Silver" - if you decide you are going to cancel, please send an email to Eric FIRST.  We'll try to get your site re-assigned to a fellow Airstreamer, rather than let the site go to a non-Airstream.