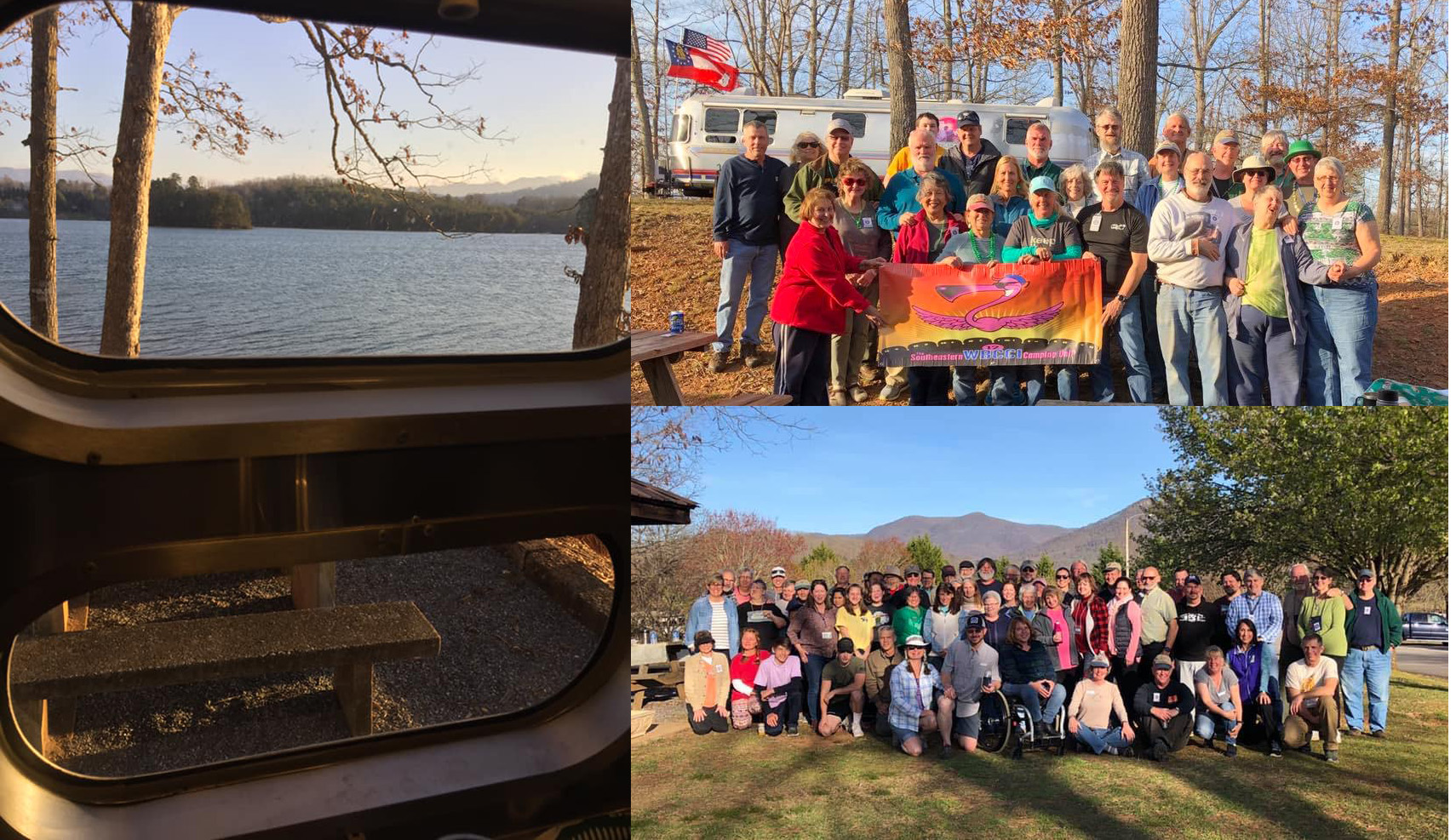 Join us at the expanded event that will run from Thursday evening, April 16 through Sunday evening, April 19 at the Georgia Mountain Fairgrounds in Hiawassee. Contact the Fairgrounds at 706 896-4191 for site reservations..
The schedule will include a Thursday evening Ice Breaker social hour, Friday activities that include hiking, kayaking, mountain biking, site seeing, wineries and a Dutch Oven dinner. Saturday will include pot luck breakfast and dinner, as well as trailer open house, and music. Sunday will offer the same slate of options as Friday and a shared cookout dinner with campfires.
After you make your reservation, post your site number on the SECU FaceBook page and send me a note at eroney@aol.com, letting me know! We are in site C7.
Hope to see you in April on the shores of Lake Chatuge!