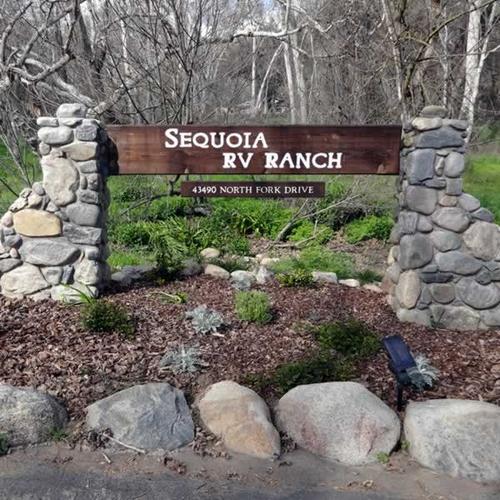 Sequoia RV Ranch offers a variety of sites - Deluxe River, Pull Thru, Water and Electric and Dry Camping.   On-line bookings can be made 366 days out,  thus the early notice.This will be a book your own event so that you can select the type of site that you prefer and dates based on your schedule.  Event dates are planned with an arrival on Thursday June 9th 2022 and departure on Monday June 13, 2022.   On-line booking for a site starting June 9, 2022 - is open starting on June 10,2021!
If you have trouble booking a site please call the resort at
You don't have to book this early but you will have the best selection if you do.  
Please send an email with your registration information to Events.GLAAC@gmail.com