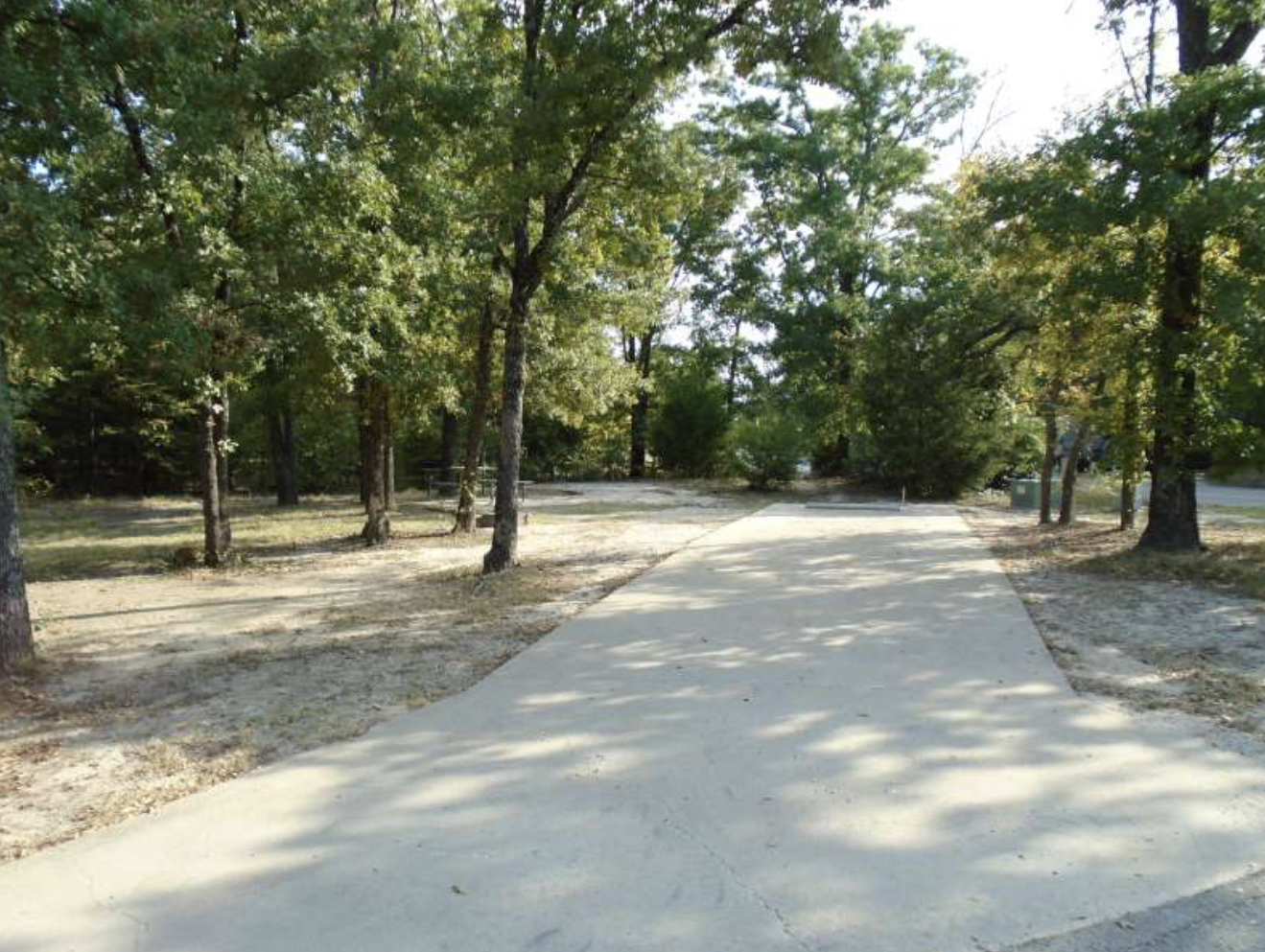 Lake Tawakoni SP is 50 miles east of Dallas and in the path of the Solar Eclipse!
Information on the Eclipse can be found here:
https://www.greatamericaneclipse.com/april-8-2024
City of Wills Point, Texas, USA
Total solar eclipse visible (100.00% coverage of Sun)
Magnitude: 1.0247
Duration:
2 hours, 39 minutes, 34 seconds
Duration of totality:
4 minutes, 21 seconds
Partial begins:
Apr 8, 2024 at 12:24:19 pm
Full begins:
Apr 8, 2024 at 1:41:40 pm
Maximum:
Apr 8, 2024 at 1:43:50 pm
Full ends:
Apr 8, 2024 at 1:46:01 pm
Partial ends:
Apr 8, 2024 at 3:03:53 pm

The park has a 300+ acre oak forest, more than five miles of lakeshore, and the lake itself which is a 37,879 acre reservoir.  In addition to the eclipse you will have lots of opportunities to fish, hike and kayak. GLAAC has reserved 25 sites with Full hook-ups or Electric/Water.  
We will be planning some fun activities including a Texas BBQ!  If you would like to join in please complete the registration JotForm.