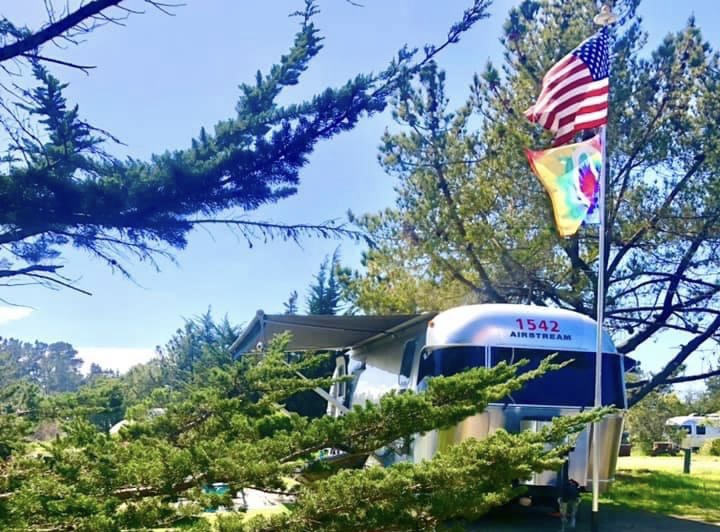 Hearst San Simeon State Park is located 35 miles north of San Luis Obispo on Highway 1, and 5 miles south of the Hearst San Simeon State Historical Monument Visitor Center.  Take a hike, walk on the beach, fish or visit Hearst Castle.  There is plenty to explore!

This is a dry camping event!  The Washburn campground has 68 sites and is approximately 1 mile inland from the beach on a plateau overlooking the Santa Lucia mountains as well as the Pacific Ocean.  Each campsite includes a fire ring and picnic table. In addition, shower facilities are available.  

This is a BOOK YOUR OWN site at ReserveCalifornia.com. Search under Hearst San Simeon SP and then select  the Washburn Campground (sites 201-268) Sites are released 6 months in advance so you will want to book a site in February 2023. The rally is planned for 4 days overlapping the weekend but since it's a book your own event, you have the flexibility to book as you like!
After you book a site please drop a note to Events.GLAAC@gmail.com so we can compile a list of attendees.