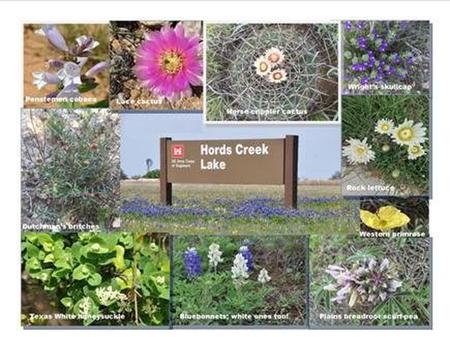 Located just outside Coleman Texas this will be a great time to share summer plans and just relax before heading off.
We will be in the Loop 1 area near Sties T007 and T030, just off the water.  So, bring your kayaks and swim gear.  Coleman Texas has seen a wonderful resurgence of activities in the last year with many shops and good food.  
Reservations are open for this campout and don't forget to use your Senior Pass to get the discount.  
Please visit the GUEST LIST to see who else is attending and sign up for any activities.