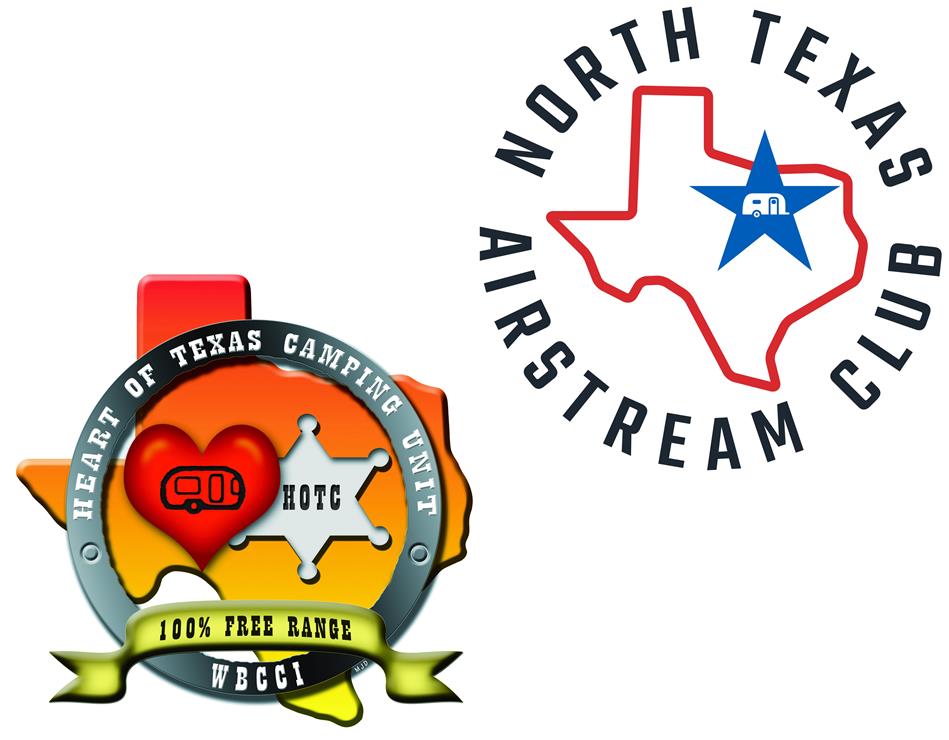 Reason for Freezin' Campout ...."Yes We're Doing It Again"
North Texas Airstream Community (NTAC)
Hillsboro, Texas
January 13 – 15, 2023
Back for a look at how those NTAC folks live!  Please join us for a "Joint Rally" with the North Texas Airstream Club (NTxAC) at the North Texas Airstream Community (NTAC)!
For Reservations: 
Rally rate:$30 (subject to any annual rate changes) per night & includes full hook-ups. 
Cash or Check only (made out to NTAC). 
HOTC & ETLAC give payment to Vickie Graham upon arrival. NTxAC give payment to Anna Brandon.
Please visit our GUEST LIST to sign up and let us know what you will be participating in.