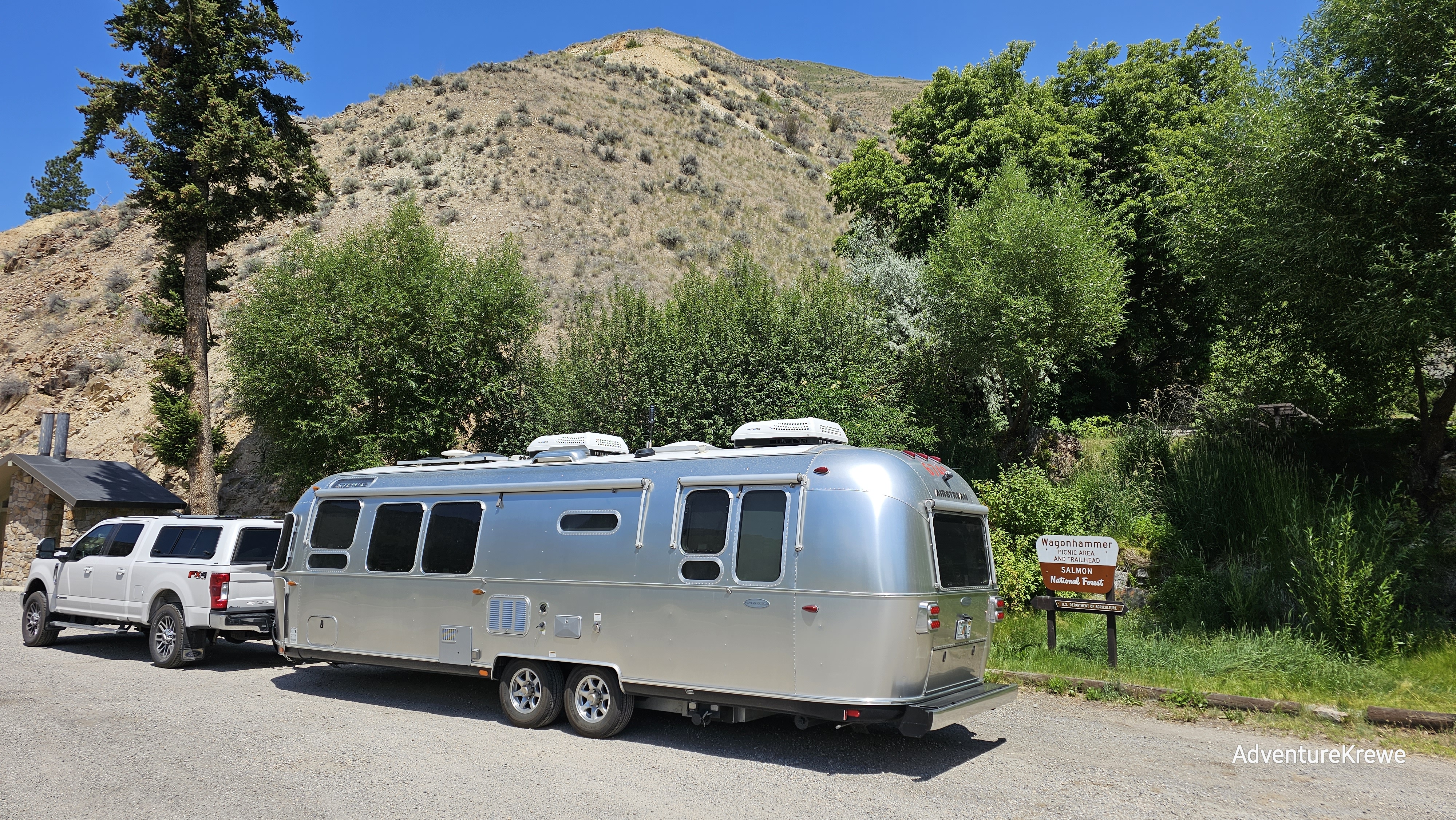 Hey Airstreamers, we've got something exciting in the works! 🚐🌴🍹
We're  planning an Airstream rally at the Margaritaville Resort, and we need you to make it happen! 
The RV park is fully equipped with all the amenities you need for a comfortable stay, including full hookups, a dump station, and a laundry room. And of course, there's no shortage of activities to enjoy during your time with us. We will let you enjoy the resort activities and only have a happy hour and maybe a campfire if you want to attend those club specific activities.
Take a dip in the crystal-clear pool, relax on the white sand beach, or grab a refreshing cocktail at the onsite tiki bar. The resort also has a fitness center and a kid's club, so there's something for everyone to enjoy.
When it comes to dining, they have several delicious options for you to choose from. The signature restaurant, JWB Prime Steak and Seafood, offers the best cuts of meat and freshest seafood, all served in a relaxed atmosphere. For a more casual meal, visit the Margaritaville Restaurant, where you'll find classic American cuisine and tropical cocktails. Anybody want a cheeseburger in paradise? 
We're confident that once you experience the Margaritaville Resort, you'll want to stay forever. And this will be a full-fledged rally that you won't want to miss! 🚐🌴🍹
So rally your Airstream crew and join us for an unforgettable time.
To register we have to call Margaritaville and ask for Pam or Nicole and tell them that they are with the Suncoast Airstream 129 rally, they select a site type (there are many) and pay 50% of the total amount. They have opened two days before and two after at our group rate if people want to extend their stay.
Rally fee is $50 paid to the Suncoast Airstream 129 and mailed to me at 3550 NE Hwy 70, Lot 125, Arcadia, FL 34266.