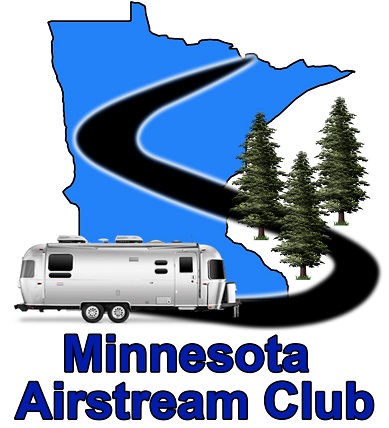 To register for the rally, please complete the two items below:
1. Register with the campground.
Campground registration deadline was March 1st, but they may still have campsites available if you want to attend.  Contact the campground directly to reserve a campsite for the rally.  Use their contact form at the link below.  Tell them that you are part of the Airstream Club rally.  They will send you an email invoice for payment. They will assign site numbers before the rally in May.
Flying Goose Campground Contact Form
On the registration form, indicate the dates, length of your trailer/motorhome, and if you want full hookups ($45/night) or water/electric ($40/night).  They do have a honey wagon on site for no extra charge.  If you want to be next to someone, please indicate that in the contact form notes.
2. Register with the MN Airstream Club for the rally.
Use one of the two online registration forms below.
To pay by mailing a check for the rally fees:
https://form.jotform.com/220885535256159
To pay the rally fees using PayPal:
 https://form.jotform.com/220885856033158