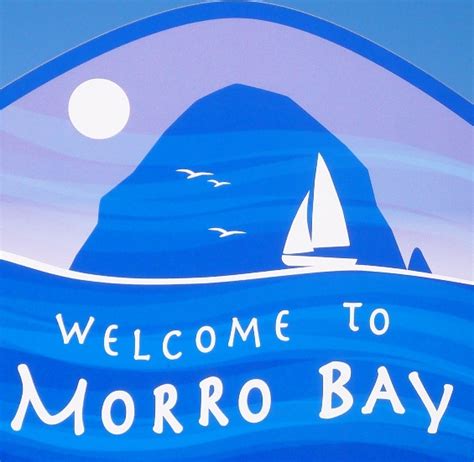 Immediately following the Region 12 Rally in Pismo Beach, we will be gathering just up the coast 25 miles in Morro Bay.  If you haven't been to Morro Bay, it is an adorable small town in the middle of the central coast with access to other small coastal towns.  
Morro Strand RV Park is a stones throw from the ocean.  We have spaces reserved for the nights of October 29th - 31st.  If you are interested, please contact Cheryl at musserfly@cox.net.
Additional information will be provided as the rally date is closer.