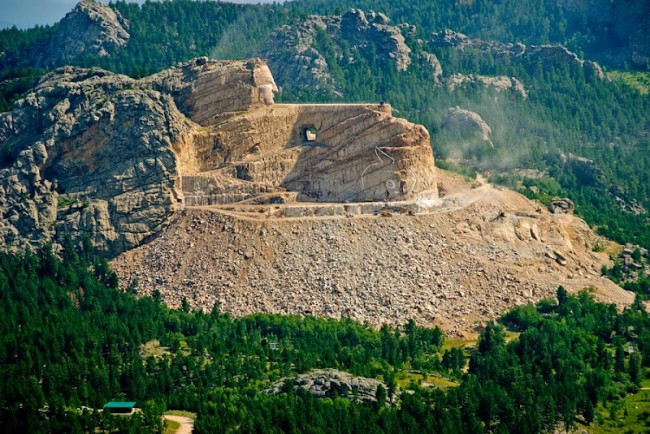 The caravan start date is Thursday, June 8, 2023 at Indian Lake State Park Campground in Lakeview, OH where we will have an informal get acquainted dinner at the RV Park. The next morning we will tour the Airstream Factory and Museum.
The next morning, Saturday, June 10, 2023, we will travel to Raceview Family Campground in Brownsburg, IN. The following day, Sunday, June 11, 2023 we will tour the Indianapolis Motor Speedway and Museum where we will also enjoy lunch near by.
On Monday, June 12 will travel to the Mark Twain Cave Campground in Hannibal, MO where we will spend one night. 
On Tuesday, June 13, 2023 we will travel to Worlds of Fun Village in Kansas City, MO.  The next day we will tour the Kansas City World War One Memorial and Museum and have lunch nearby.
On Thursday, June 15, 2023 we will travel to Camp A Way RV park in Lincoln, NE and spend one night. 
On Friday, June 16, 2023 we will travel to the Holiday RV Park in North Platte, NE and again, spend just one night. 
On Saturday, June 17, 2023 we will travel to Robidoux RV Park in Gering, NE. The next day, Sunday, June 18, 2023 will be a free day to explore the area, which includes the Oregon Trail Park and the Scott's Bluff National Monument. 
On Monday, June 19, 2023 we will travel to the Ellsworth AFB FamCamp near Rapid City, SD where we will spend three nights. On Tuesday, June 20, 2023, Jackson McBroom has arranged a private tour of the Crazy Horse Monument, which includes a luncheon. We are excited about this tour that very few people get the opportunity to take! On Wednesday, June 21, 2023, Jackson has arranged a tour of Custer State Park with a former state ranger, so again, it should be a fun day.
On Thursday, June 22, 2023 we will travel to the Platte River RV and Campground in Glenrock, WY. They have a great area reserved for us near a grove of trees along the river. The hook-ups will be water only, so we'll have to do a bit of semi-boondocking. 
The final day, Friday, June 23, 2023 will see us arrive at the ACI International Rally. 
Because the last stop in Glenrock, WY is a very small town, I'm planning our Caravan Final Banquet Dinner for Rapid City, SD on Wednesday, June 21, 2023. Please note that our stay in Rapid City, SD is at a FamCamp. In order to drive onto the AF Base you will need either a DoD identification card or you will need to submit your name, DOB and SSAN so they can check your background for a clearance to drive onto the base. We will take care of the information submission prior to the trip.  Details to follow. If you have a criminal history you will not be allowed onto the base, so keep that in mind as you decide whether or not to go on the caravan.  
Currently a rough kitty fee estimate is $1500 to $2000 per unit, which includes all camping, planned meals and tours. This estimate is for two people per trailer so singles will be less. Once we have a final number of commitments, I will be able to get a more precise cost to everyone.
Here is a link to the planned route: 
https://tripwizard.rvlife.com/app/visit/WXlxaW8ySVQ1L1dyTDVkOG95MnR2UT09
If you are interested in participating in the Cowboy Caravan, contact Bob Nickel at bob@nickeladventures.com for further details.