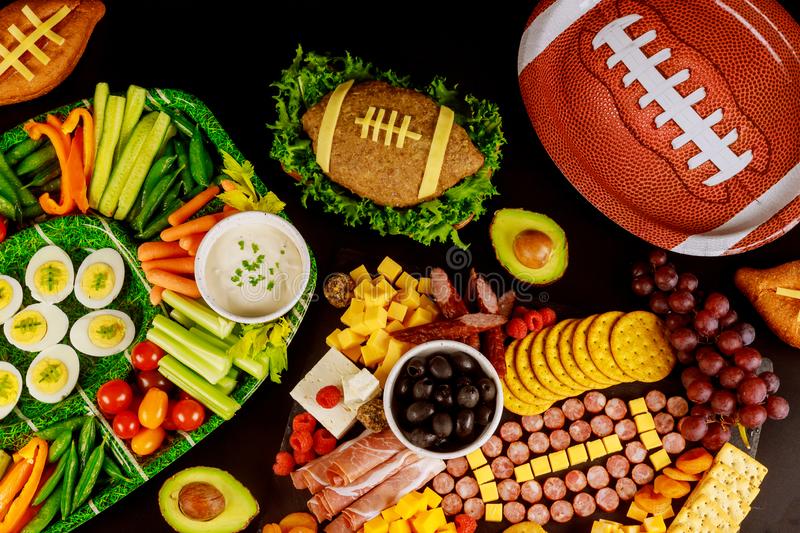 Arrival time begins at 5 pm and the game starts at 6:30 pm.
A Pot Luck Supper is planned. Bring a dish and your favorite beverage.
The Riders will provide seating, plates, cups, silverware, napkins and ice.
Feel free to show your team spirit by wearing your favorite team's colors.
Enthusiasts wanting to participate in the friendly Super Bowl Squares Pool should bring one-dollar ($1 per square) for each square they want to play. Lucky winners will be determined at the end of each quarter as well as after the final score.
Join in the Super Bowl Commercials ranking game.
A collection box will be available for those interested in donating non-perishable canned goods to be delivered to the local area Community Food Bank.
RSVP to the Riders (janeenerider@gmail.com) to let them know you plan to attend. Please provide Name and Number in your Party.