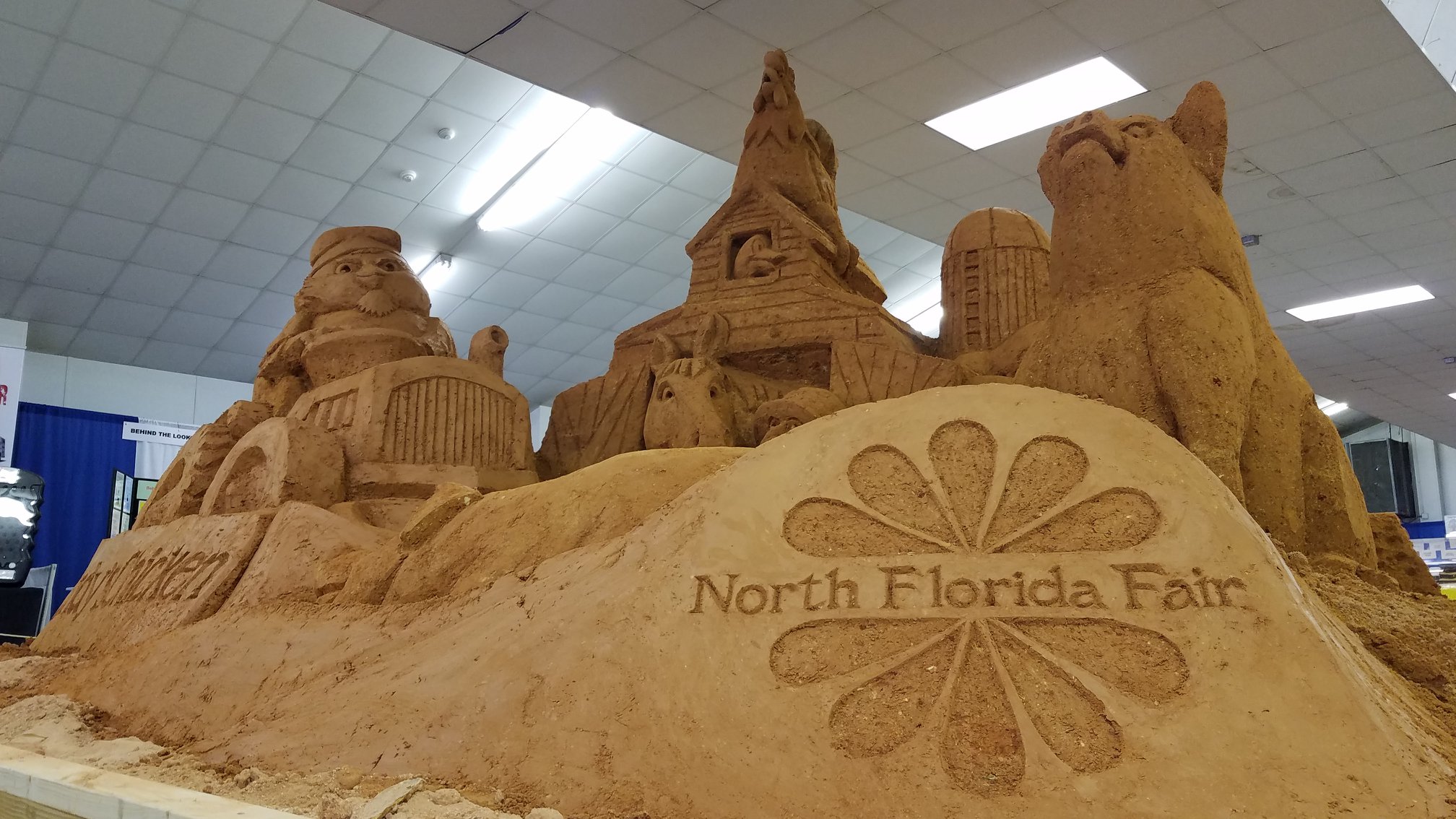 Mark your calendars for April 21-25, 2021 for the next Region 3 Rally when we will gather at the North Florida Fairgrounds in beautiful Tallahassee, FL.

Tallahassee has a rich history with many historic homes and museums and is the home of Florida State University (FSU). The beaches and lighthouses of the Big Bend area are nearby for those folks that don't think a trip to Florida counts unless they get to see some big water. In this case that will be the beautiful white sand beaches on the Gulf of Mexico well east of the craziness of the panhandle's famous party beaches.

The fairgrounds are located inside the Capital Circle (Tally's "beltway") and just south of Downtown and the University campus. There is a grocery and pharmacy nearby, and lots of restaurants in the area. Head toward downtown for brew pubs, fine dining, and entertainment.