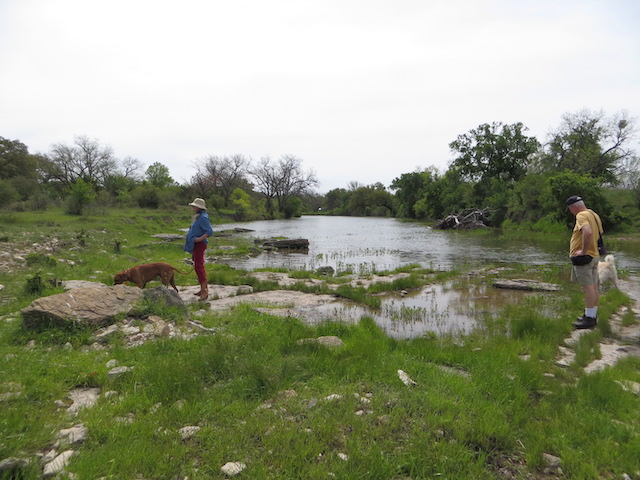 Update 3.12.2023: All electric sites are full.  Nice boondocking sites are available.  See the Rally Schedule for more information.
GPS:  31°02'07"N 98°39'59"W
Coming from the South, or East
Directions from Hwy 16 at Cherokee go like this…..
Go past the yellow blinking light, and pass the post office.
It's a right turn onto CR 409. There's a private campground on the corner. Go down CR 409 for 4.7 miles.
The pavement ends, road turns left, and the dirt road goes thru a ranch with lots of sheep.
You will cross two low water crossings; the road winds right then left. Continue past a windmill by a tank, cross a cattle guard & that's our property. There's a big new house to your left.
 Frank said he would bring signs for us to put out.
Coming from the North on Hwy 16.
County Road 409 will be a left turn before you get to Cherokee.