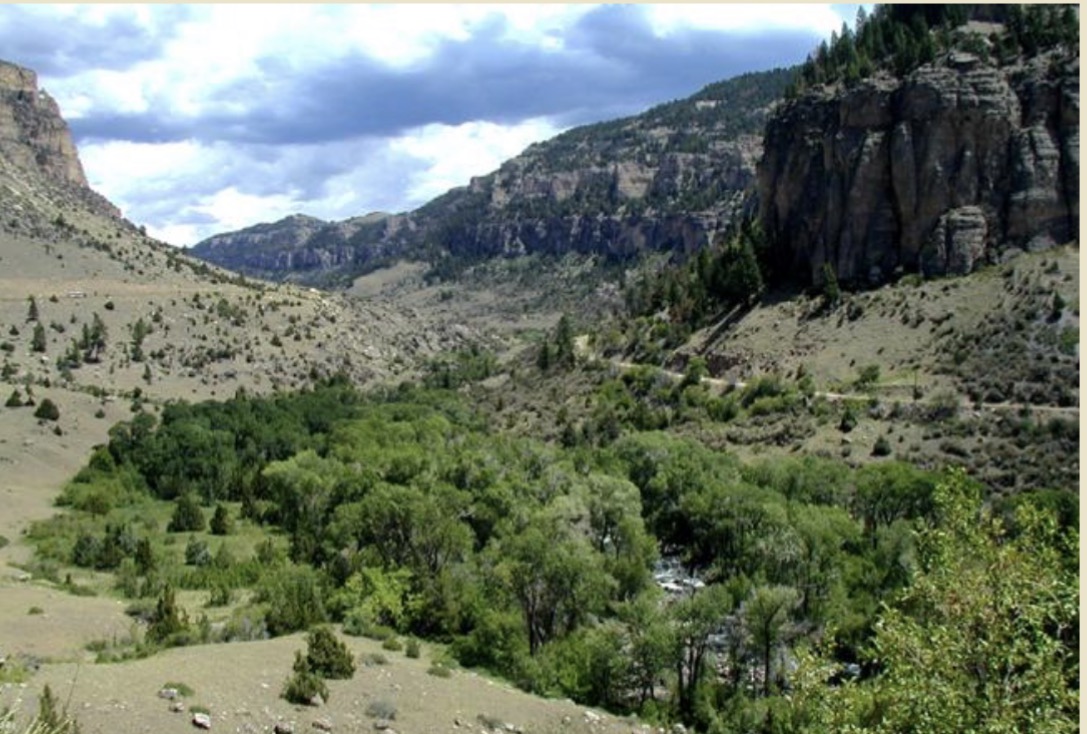 September 13 - 17, 2023
We will be camping at the
Ten Sleep RV Park
98 Second Street
Ten Sleep, Wyoming
Campground phone: (307) 366-2250
Campground website: https://www.tensleeprvpark.com/
We will have 15 spots already reserved but may request more if we need. Ten Sleep RV Park is located on Highway 16 in the west foothills of the Big Horn Mountains just outside of Ten Sleep, Wyoming. The RV park features 52 full-service pull through sites with mature shade trees, 6 sleeping cabins, 2 modern cabins, 4 bunkhouses and a shaded and grassy tent site.
Anyone wanting to come up early may join me.
Each person will pay their own RV spot, food, and activities. The fee below is to cover fire side snacks. No alcohol or drinks will be provided. 
Each camper needs to reserve their own spot with the campground in advance. The cost will be at each camper's own expense.
$40+tax-30 amp
$50+tax-50 amp
+4% fee for credit cards
Cancelation required at least 24 hours in advance of reservation or you will be paying for your spot.  
After you reserve a site  send an email to Anna Busby at brookwench@gmail.com.
Send your registration fee ($20 PER PERSON) by check, payable to "Wyoming Airstream Club" to: 
Mary Silvernell
81 Jersey Trail
Recluse, WY 82725
We truly hope you join us.