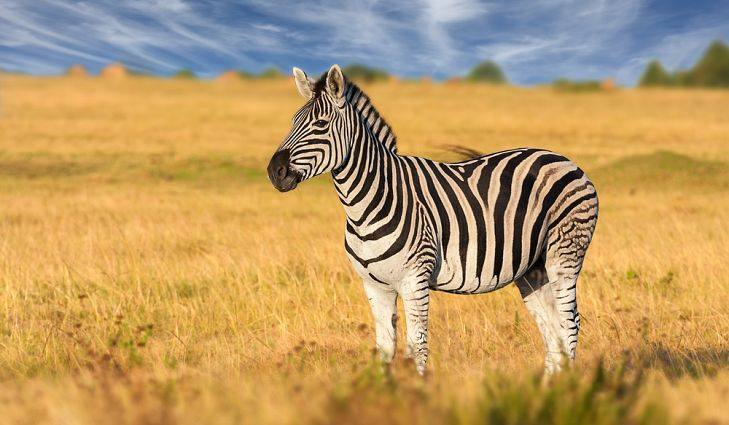 To mirror Denise Fleming's rally, this is the XYZ rally - which is actually before the ABC rally, which makes no sense whatsoever, but who needs to make sense? Let's join hosts Mike and Nancy Gore to just have fun! X is for ex presidents - with the Little White House right down the road. Y is for yaks, or kayaks to be specific on the beautiful lake in the park. And Z is for the Zebras that you can see if you visit the Wild Animal Safari a short ride from the campground. There's also Callaway Gardens nearby, with golfing, gardens, and a beautiful butterfly center. A little further down the road is Columbus, Georgia which has a National Civil War Naval Museum and a National Infantry Museum (which I've been told by the Hackneys is pretty awesome). We are booked at site 116 and there are lots of others available around that site, but don't wait to long to reserve! This is a beautiful and popular campground with much to see and do in the surrounding area.
Make your reservations now because the park fills up fast in the Fall.  FDR State Park
SECU members and affiliates, please visit the club Facebook page to let Nancy know if you are attending.