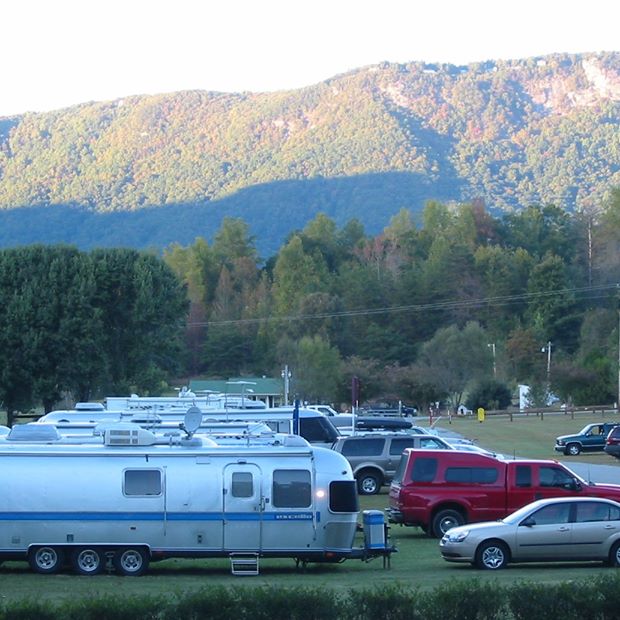 We're excited about hosting a joint "NC/SC State Rally" at Palmetto Cove RV Park in September 2023! This park is nested at the edge of the Blue Ridge Escarpment, just two miles off the Foothills Scenic Highway. Palmetto Cove RV Park was previously home to the annual Alumalina Rally and was originally founded as an Airstream campground designed for rallies.
This rally is a refresh and renewal of a historical joint rally amongst the local Airstream clubs in North Carolina and South Carolina. Carolinas Airstream Club will be taking the lead hosting duties for the 2023 event, but we hope to continue this rally annually and rotate the hosting duties through all four local clubs: 
Carolinas Airstream Club (#021)

Palmetto State Airstream Club (#022)

Piedmont North Carolina Airstream Club (#161)

South 

Carolina Coastal Airstream Club (#150)
In addition to its beautiful views and accommodations, Palmetto Cove RV Park offers plenty of nearby attractions and outdoor activities, including Table Rock Mountain, Caesars Head State Park, Jones Gap State Park, and Dupont Forest. 
The park offers 148 full hookup sites (30 & 50 amps) with easy parking. Also there is a lounge and dining hall for rally events.
CAMPGROUND RESERVATIONS: Please do NOT contact Palmetto Cove RV Park directly for this rally. We will have a "wagonmaster" who will serve as the point of contact between us and the park. Once we have specific details regarding the campground and campsite registration process we will share those details with rally registrants and update the information on this website.  
Again, at this time do NOT contact Palmetto Cove RV Park directly.
We hope you can join us!
Stay tuned for additional details from the hosts: Claire & Bruce Bodenstein (#8168) and Dawn & Lee Dunn (#27312).
NOTE: If you need to CANCEL a rally registration, Click Here for the 2023 Rally & Event Cancellation Form.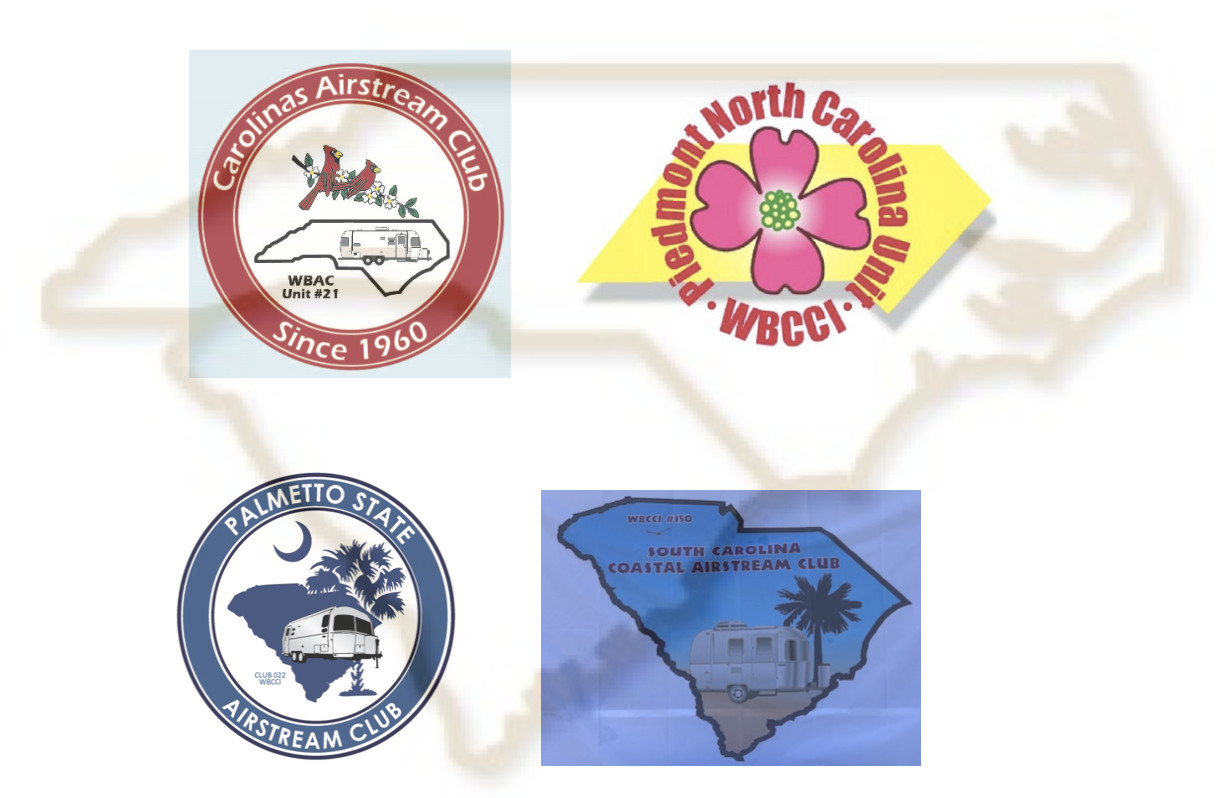 Don't Forget to RSVP with the Hosts!