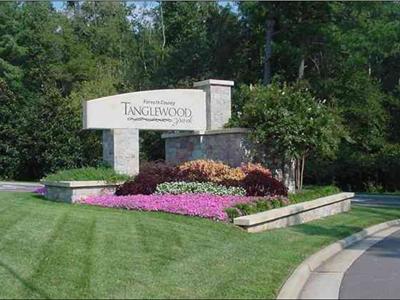 Tanglewood is loaded with activities - golf, hiking and biking trails, a super dog park, horseback riding - it's all available in this wonderful park. Winston Salem is nearby with loads of wonderful restaurants, shopping, beautiful gardens and Old Salem, just waiting for you to explore.
In addition to all the great experiences and fellowships we always have in Tanglewood, this year this will be a maintenance rally. Jim Cocke and his team of expert Air Streamers will be here with workshops, demonstrations, handouts - all geared to help us maintain our rigs. You really don't want to miss this rally.
CAMPGROUND RESERVATIONS: Call Jill at 336-703-6494 to make your reservation and then pop over to the Carolinas Airstream Club website to register for the rally. Register quickly as spaces are limited and this rally always fills up fast.  Campground Map 
And don't forget to register with the Rally Hosts after you make your campground reservation!
Hope you can join us!
Note: If you need to cancel or change a rally registration, Click Here for 2024 Rally & Event Cancellation Form.