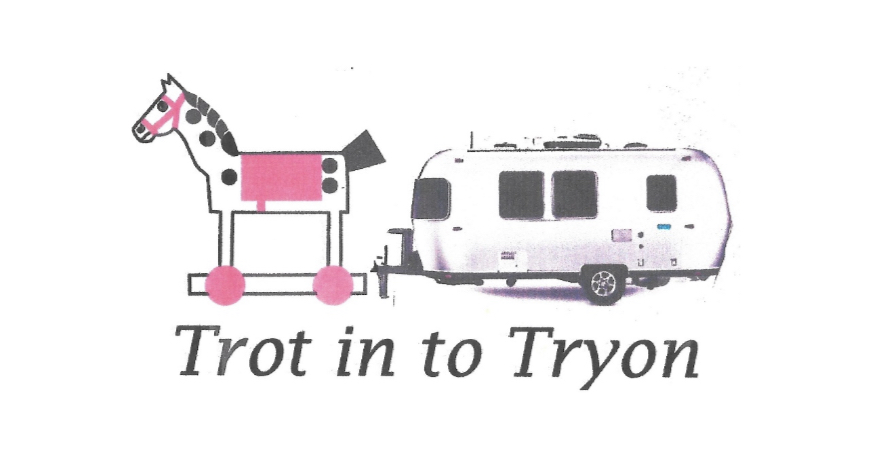 Join us as we "Trot In To Tryon" for our third annual urban rally in the historic and quaint downtown district of
Tryon, NC.
Several Carolinas Airstream Club (CAC) members local to Tryon, NC, have partnered with the Tryon Downtown Development Association to plan this fun and exciting rally. Located in the foothills of the Blue Ridge Mountains, the downtown district of Tryon, NC, boasts many local restaurants and businesses for us to support and enjoy while spending the weekend.
We will meet on the Thursday evening of the rally at Harmon Park which is located just outside of downtown. On Friday morning we will parade as a group into downtown showing off our shiny Airstreams for all of the local residents of Tryon to come out and see.
This will be a boondocking rally and limited to a total of 25 rigs so be sure to sign up early to guarantee your spot. Since we will be boondocking, you will also want to make sure your freshwater tank is topped off and ready when you arrive.
Additional details for those that sign up will be sent out once plans are finalized.
Note: If you need to cancel a rally registrations, Click Here for 2024 Rally & Event Cancellation Form.