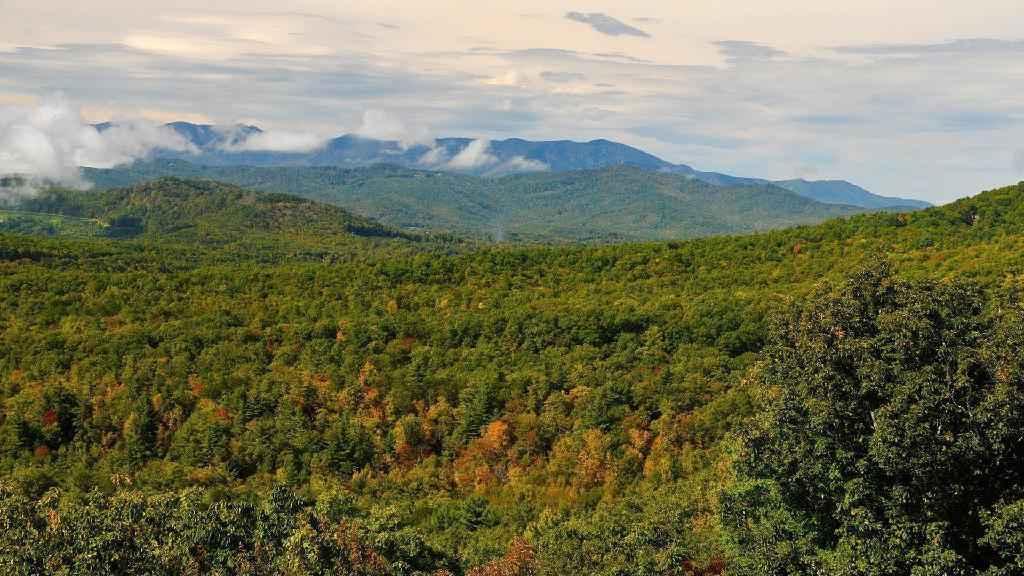 Come Join Us to enjoy a refreshing break in the beautiful NC mountains at Bear Den Mountain Resort & Campground, June 24 - 27, 2021.  Located in western North Carolina, your destination for Blue Ridge Parkway family-friendly, outdoor adventures!  Bear Den is nestled in 400 acres of woods adjoining the Blue Ridge Parkway at Milepost 324.7, near Spruce Pine, NC.
There are plenty of things to see and do for the entire family.  Bear Den offers a private lake for swimming (sandy beach), fishing and canoeing.  Bring your pole – no NC fishing license needed.  Paddle boats and canoes are also available for rent plus.  For more info about the local area please Click Here.
The campground has blocked out 22 full hook-up campsites for our Rally until April 5th.  Please call the campground soon at 828-765-2888 to reserve your site, and don't forget to RSVP with the Hosts!
*IMPORTANT USE THESE DIRECTION TO BEAR DEN MOUNTAIN* 
From I40 take exit 85 to US221 N

Follow US221 and look for the exit to the Blue Ridge Parkway near Linville Falls

Turn right off US 221 to get onto the Blue Ridge Parkway and then Right to go South on the Blue Ridge Parkway

From junction US221 it is 5.3 miles to Bear Den Outlook (Milepost 323) so travel another 1.8 miles to Bear Den Mtn. Road milepost 324.8.  Note: the Bear Den Mtn. Road sign is very small.  

Try to arrive after 3pm 

Bear Den has a narrow one lane entrance and folks leave in the morning, so arriving in the afternoon will avoid meeting someone leaving and one of you having to back your trailer.