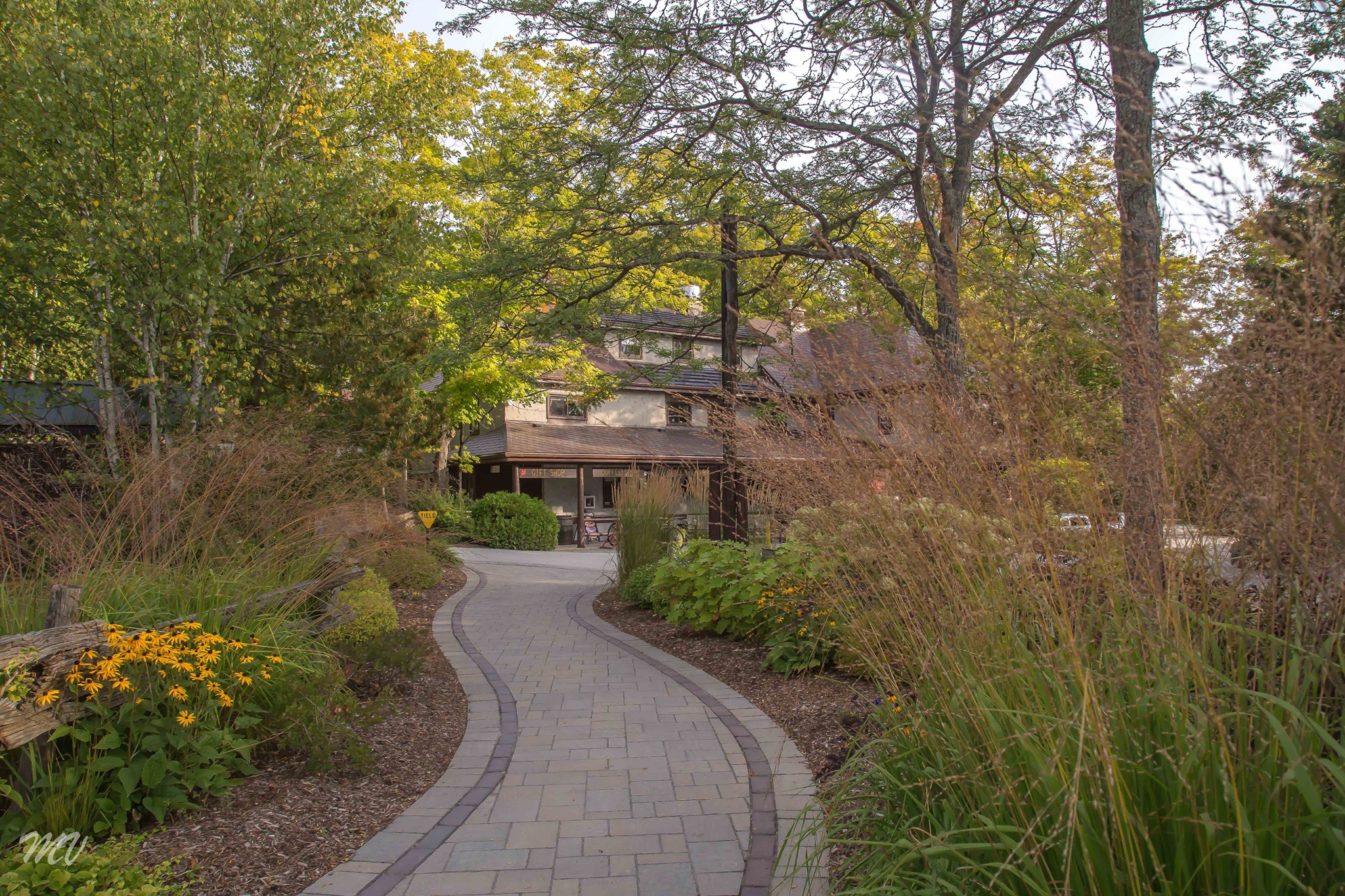 Barring any further restrictions imposed on us again due to COVID-19 it will be a full-on Rendezvous. We'll have use of the Club Room / dining hall and will be able to gather indoors. 
 The date will be September 30th to October 3, 2022. This is one of their two Halloweekends, so come prepared to decorate your site and be prepared for trick or treaters. Maybe that will be the theme of our event. There will be more details on the event to come.
 Registration with the park is now open, but will close July 1st, so don't delay, and be sure to say you're with the Airstream Club.